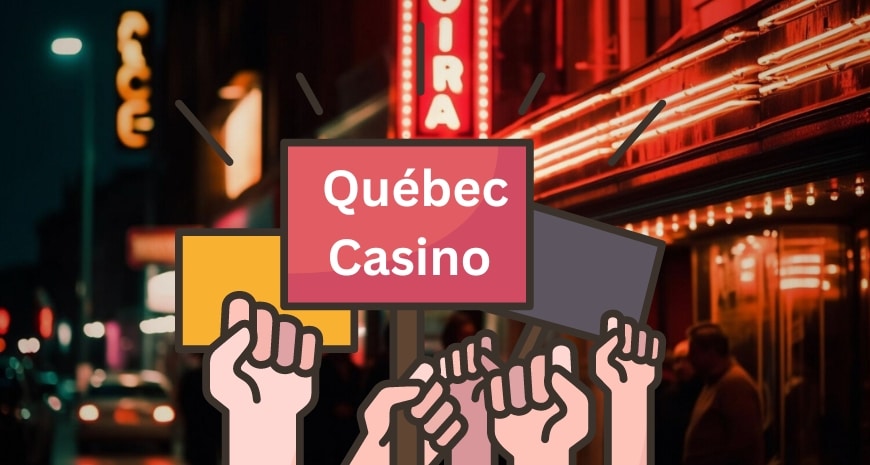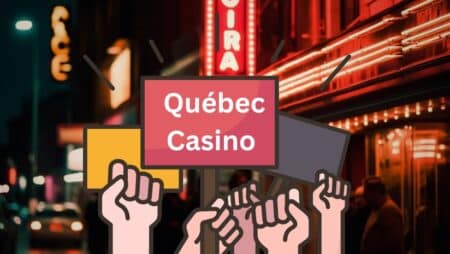 There are roughly 1,700 Quebec casino employees who have gone on strike primarily because of wage imbalance. This occurrence took place three weeks back, and there currently seems to be no light at the end of this tunnel. There is a continuous round of discussions being carried out between the staff and the owner, Loto-Quebec, but nothing substantial seems to be coming out of it. The strike took place on the 23rd of June, 2023. 
It all began in the early part of June and in the midst of the Grand Prix when the issue of a strike arose. Finally, during the F1 race that was held in Montreal, the staff walked off and were accompanied by the workers from Gatineau, Mont-Tremblant, and Charlevoix, all running gaming operations. As per the labor union of Casino de Montreal-CSN, who are standing by the workers, they are demanding wage hikes, as well as $1 for every hour. 
Recently, Loto-Quebec came out with the annual report pertaining to 2022-23, mentioning the fact that the company had pulled in $1.1 billion in the form of earnings. This meant an increase of $444 million, equivalent to a rise of 67.6% as compared to the year gone by. The report, however, held back on the sentiments of the union leaders. From the latest casein news, it is found that the problems reached a crescendo when it was learned that the Vice President of Loto-Quebec, Kevin G Taylor received a salary hike from $375,461 to $504,498. Towards this, the President of the labor union, Riccardo Scopelleti, found it to be most nauseating.
The six province-operated casinos will currently remain functioning but with varying hours. Guests will remain connected with the gaming choices available but various eateries and nightclubs will remain out of bounds. However, the hotels at Charlevoix and Trois-Rivieres will be functional, along with the pools and spas.