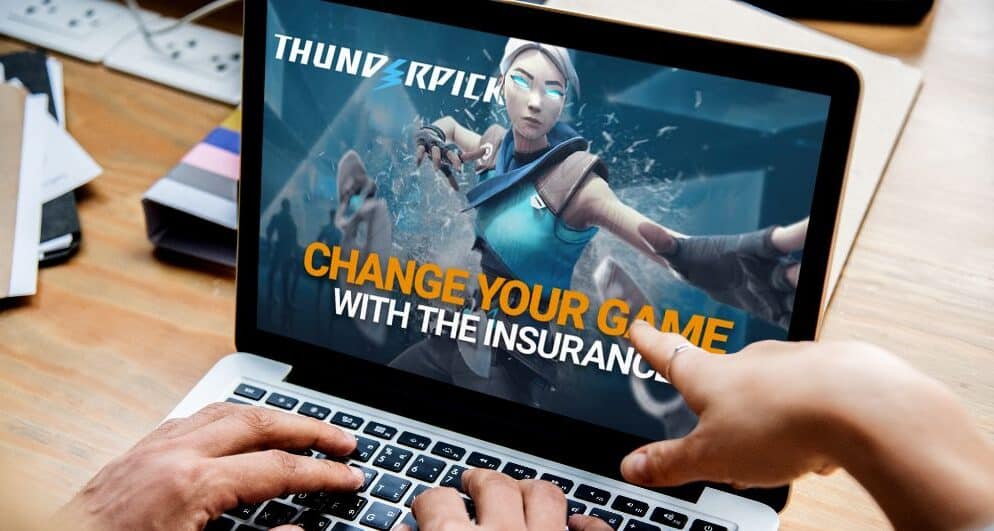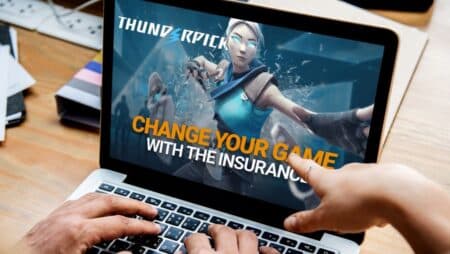 With VCTour (Valorant Game Changers Championship) 2022 on the way, the esports community is on its toes. Thunderpick, one of the top crypto betting platforms, makes the event even more delightful.
While the championship is on, bettors can secure their wagers on the platform with its first map insurance policy. The licensed platform stands as the best online Sportsbooks for entertainment and prizes.
With its first map insurance, Thunderpick is promising customers a chance to secure their bets even if their team loses. Here is how it works; if the team user has bet on goes to win the first map only to lose the entire match, the bet will be refunded up to 50 euros.
The system entices many users since it makes the experience fun and insured. According to online gaming news, the registration for the event is simple, but users must complete it before November 18. Another primary condition for registration is that users must make two deposits first.
Seeing how massive VCTour is, gaming enthusiasts across the globe were intrigued by Thunderpick's proposition. Many looked for a Thunderpick review to understand its reliability and processes.
The online betting platform released an official post to inform users about the offer and its terms & conditions. Here is a quick overview of the conditions that will activate the insurance:-
The selected team must lose the game after winning on the first map
The first qualifying bet on the event will be eligible
The maximum refund value for the bet is 50 euro
The minimum amount to qualify for the insurance is10 euro
Players should register before November 18
Users must possess at least two deposits before the event
Seeing the event's popularity, Thunderpick is expected to experience a massive hike in user activity. However, Thunderpick owns the right to exclude some players from the promotion if found with any discrepancies are present.