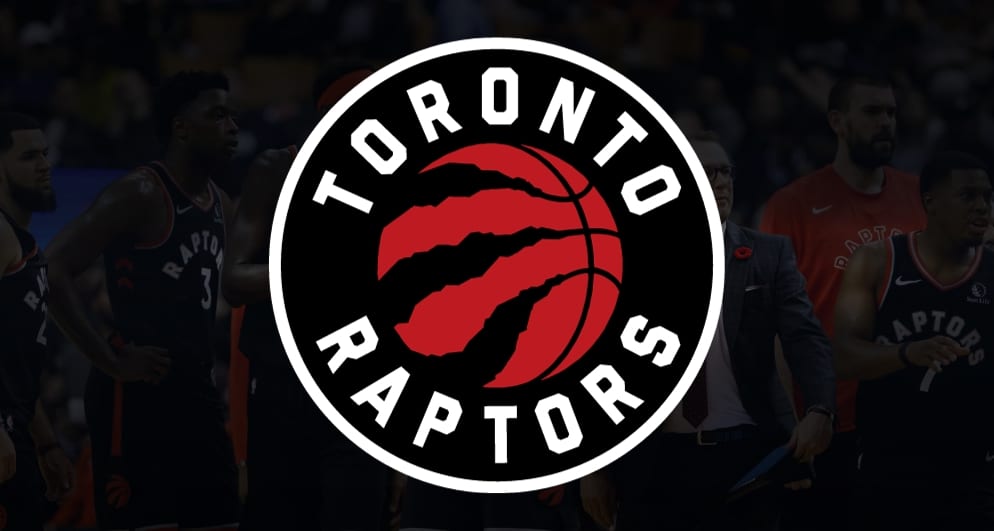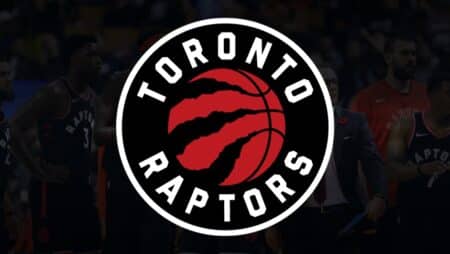 Toronto Raptors are getting ready to play their first game against the Boston Celtics in Scotiabank Arena on Friday.
The match schedule for the In-Season Tournament (IST) was drawn randomly. The teams were divided into six groups based on their 2022–2023 season records. The first pot had the teams with the best records, and so on.
Based on the results, the Raptors ended up in East Group C with Chicago, Orlando, Brooklyn, and Boston. Each of these teams will play against the other once: two on the road and two at home.
The games will be counted for both the tournament and the season records. After the initial round ends, the top team from every group with two wild cards (the best 2nd place teams) reaches the quarterfinals. 
The knockout stage winner will compete against the loser in the final games. The 11 teams that won't qualify for the knockout round will have two additional games. Ten of these 11 teams will compete in the conference, while the bottom will play a cross-conference game.
Despite only three tournament days so far, the Raptors are the only team that has not played yet. The Celtics defeated the Nets, who had previously won against Magic and the Bulls.
Each player from the NBA Cup-winning team will receive 500,000 dollars. The amount drops to 200,000 dollars per player for the runner-ups, 100,000 dollars per player for the semi-finalists, and 50,000 dollars per player for the quarterfinalists. 
Numerous supporters have expressed skepticism regarding the tournament's novel concept. Offerings for All-Star players are limited at the tournament. Additionally, supporters are perplexed as to why the victorious team is not receiving a spot in the playoffs.
Nonetheless, the games have been quite competitive and fun to follow. With the Raptors set to play on Friday, the fans are expecting to see similar results.