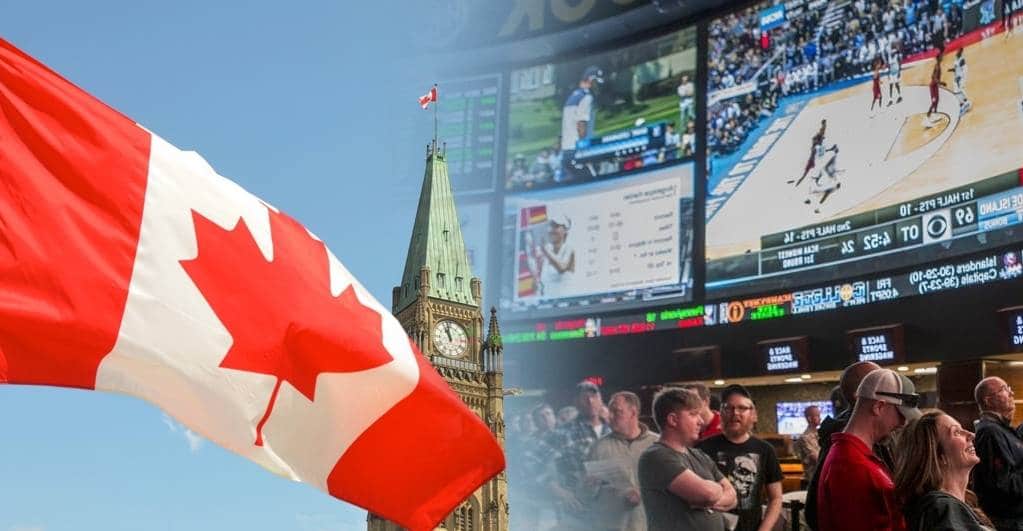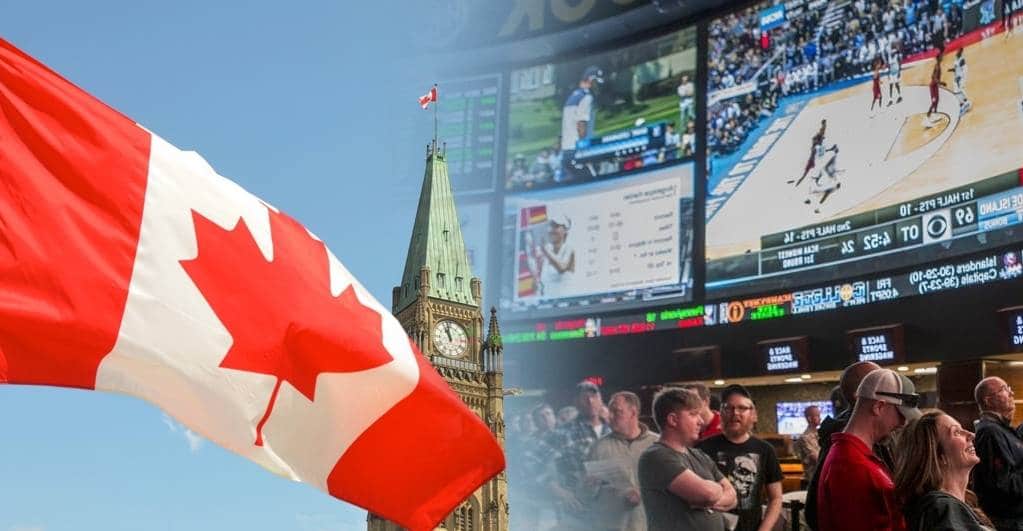 Canada's C218 bill that would legalize single-game sports betting in the country is moving ahead to the Senate hearing for Friday and next week; however, the rumors of early elections may block its passage and pull its progress back if the bill isn't passed in the current parliament session.
Like The United States, Canada holds elections every four years, as the previous one took place on Oct.21.19. But there is a provision in Canada's constitution that allows the Prime Minister to advise Governor-General to dissolve Parliament early and call for an early Election.
If the C218 bill isn't passed in the current Parliament, the supporter would need to start again once the newly elective legislative body summons in Ottawa. According to MP Kevin Waugh, it isn't very certain for the single-game sports betting bill to be passed in the current Parliament, which wouldn't come to fruition until next year. 
Why early election rumours are taking air
Currently, there is no majority party in the 338-seat House of Commons. The Liberal Party runs a minority government, as it controls a plurality of seats, 154. The Conservative Party holds 119, and no other party holds more than 32. En
No party in the 338-seat House of Commons holds a majority; the liberal party holds only 154 plurality seats runs a minority government. The Conservative Party holds only 119 seats, and others don't hold more than 32 seats in the House. 
Liberals would need at least 175 seats to hold the majority to pass any key legislation in the Parliament.
How important is the C218 bill
The C-218 bill would diminish the decades-old prohibition of betting on single sporting events in Canada as the current laws allow wagers to place bets on sports in parlays, which means when multiple bets are combined. The combination must be successful for one to win a bet.
It is estimated that retail and mobile sportsbook will attract a yearly revenue of between 3-5 billion in Canada. 
With Pointsbet hiring Nic Sulsky as their CCO in Canada, this indicates their motive to open sportsbook services to Canadians even before the legislation is passed.
Hence shows the potential Canada carries in this Industry. 
Where Does The Bill Stand
On Wednesday, Testimony from the Commissioner of the Canadian Football League(CFL) and CEO of the Canadian Gaming Association(CGA) was heard by the standing committee of Banking, trade, rumors, sportsbooks, and commerce. Both shared the pros and cons to the committee about the regulated sports betting market in Canada.
It is still unclear if the bill would see the light before the Parliament ends with all the proceedings taking place.