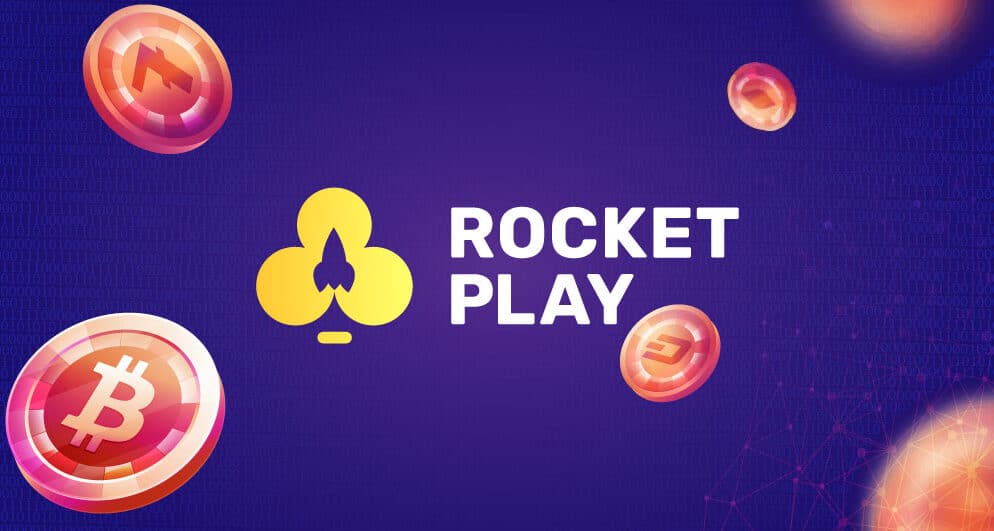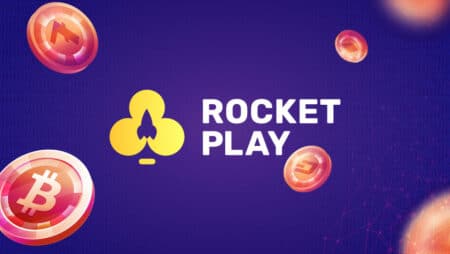 Crypto gambling had come a long way from the early 10s when Bitcoin was just starting. Now, you do not have to rely on the exclusive casinos anymore as more and more traditional casinos are accepting Bitcoin. Following the trend, RocketPlay has announced that it is becoming a crypto-friendly gambling platform. This would come as good news for coins like Tron, which has a huge demand in the gambling industry.
Despite being a relatively new token, Tron has gained a high demand in gambling and betting within a few years since its inception. TRON's demand was mainly confined to the Asian market in the early days. Seeing as the coin is much more advanced and affordable than other tokens, worldwide demand for the coin was created and soon gained popularity. Playing games with TRX tokens is faster and brings more benefits. A Tron casino has several advantages that regular casinos lack and gives gamblers great opportunities to win huge bonuses. The TRX tokens are already available for gambling-related activities on many popular online casinos. Although Tron is not included in the Initial support list of RocketPlay, it is expected to get on board soon, given the huge demand for it globally.
The reason for big gambling house RocketPlay deciding to become a crypto-accepting platform has to do with the technical and monetary benefits of the tokens. From the point of view of the casino, operating with cryptocurrencies would be more profitable than fiat money. This is due to the digital tokens' ability to cut the overhead expenses significantly. The casino is planning to use the money saved on increasing the deposit bonuses. The new deposit bonus limit can go up higher than  20 ETH. The bonus can also be received in other tokens like BTC, DOGE and more.
As for the users, the platform would allow withdrawals up to $5000 without verification. Using cryptocurrencies for your gambling needs protects your financial data and helps with privacy during transactions. Moreover, cryptocurrencies are faster than your fiat money withdrawals and take only up to several minutes, depending on the currency you are using. The tokens are fast and reliable and enable global connectivity without any extra processing charges.
Apart from these, getting started with crypto gambling is much easier and demands no personal data. The games can be played pseudonymously, giving you more privacy controls than the traditional modes. There is a visible demand for crypto gambling among internet users nowadays, and this is why even traditional gambling houses are looking for ways to incorporate them into their businesses. However, the support from these platforms is offered only to a limited number of currencies like BTC, ETH and more. For now, the crypto gambling enthusiasts are hopeful about the wide integration of other advanced tokens like TRX, SOL and more.