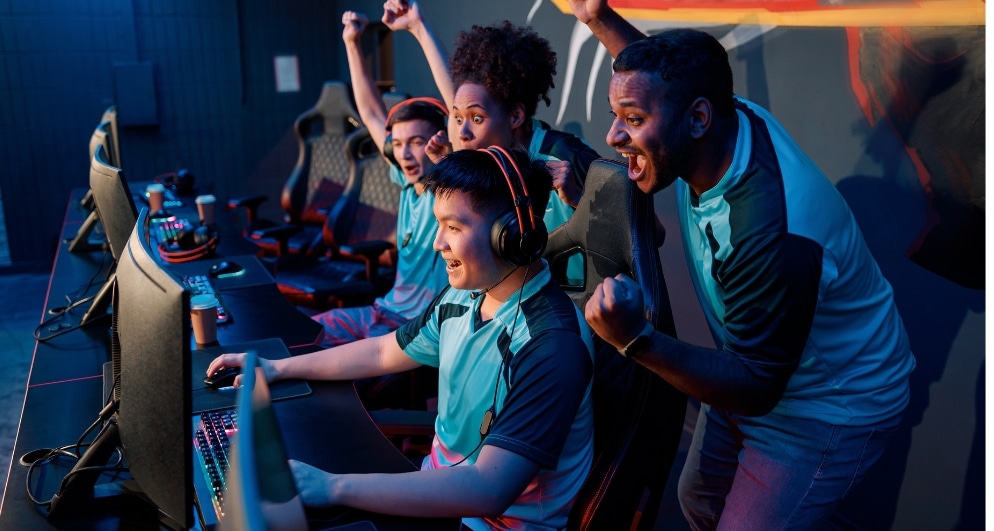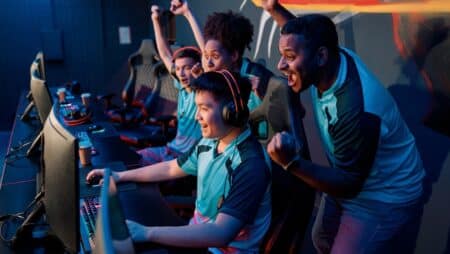 With the launch of Same Game Combos, Rivalry, a top esports betting website, has something to offer esports fans. This marks an important moment in the industry and is the first time ever that people can partake in a parlay involving only games from within the same esport.
According to sports betting news, Using Same Game Combos, users can place multiple bets on esports matches simultaneously, potentially increasing payouts. This product stands out due to the incorporation of distinctive visuals, interactive elements, and custom branding that appeal to Millennial and Gen Z audiences' preferences for entertainment.
The rivalry has been known for its ability to create products that cater to the likes of Millennials and Gen Z. This was seen in 2020 with its successful launch of eight casino games in Ontario. The inclusion of Same Game Combos is just another example that confirms Rivalry's dedication to these two age groups, who together make up 97% of its users.
Millennials and Gen Z customers must be reached by offering brand-new sports betting experiences that are at the cutting edge of technological and product innovation where they live, according to Steven Salz, Rivalry's founder and CEO. By bringing a well-known betting concept to the fore of the esports scene, Same Game Combos established Rivalry's position as a pioneer in the field of betting entertainment.
The Same Game Combos feature allows Rivalry users around the globe to access competitive esports matches, including League of Legends, Counter-Strike, and Dota 2. PandaScore's data feeds enhance Rivalry's esports betting options, which also enhance the user experience and increase player acquisition. By 2022, these esports bets accounted for more than 90% of all sportsbook operations on the platform.
According to David King, Rivalry's product design director, developing their platform's products and services to meet the needs of those under 30 is essential. " "We're building an entertainment offering for people younger than thirty with high expectations," he said. Rivalry is able to reap substantial rewards by combining high-quality leisure activities with an effortless user experience.
The commitment to innovation shown by Rivalry doesn't end there. In order to capitalize on the momentum created during a growth-focused Q1 that saw significant increases in revenue, betting handle, and gross profit, the platform earlier this year launched its new mobile betting app in Ontario.
Competition in esports continues to evolve as the introduction of Same Game Combos brings a thrilling new aspect to esports betting. Gen Z and Millennials viewers can immerse themselves in an entertaining, exhilarating, and potentially lucrative experience.