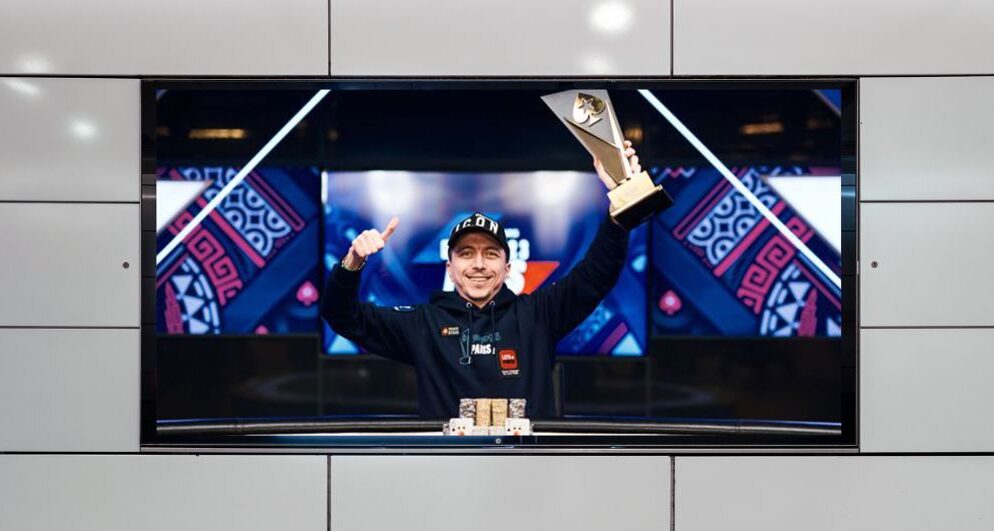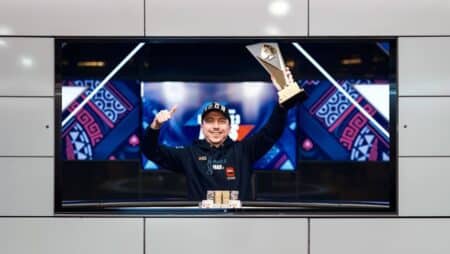 This happened to be the sixth-biggest poker tournament globally, the PokerStars European Poker Tour Main Event. This prestigious event was held at the Hyatt Regency Paris Etoile. A total of 1,606 players were participating. The event witnessed the ultimate winner, Razvan Belea, who was also the PokerStars online qualifier. His victory was achieved following the ousting of the second-in lead, Peter Jorgne of Sweden. He was able to take home the majority of the prize money, which totaled 7,708,800 euros.
It was indeed the final day of play for Belea, as he continued his winning streak and maintained his lead while competing against his other four opponents. This happened to have been the very first poker player from Romania, in the EPT Main Event, who managed to win the title. Belea was able to walk away with the top prize of 1,170,000 euros. On the other hand, the runner-up, Jorgne, managed to take home $780,100, which was his largest win in any live poker tournament. Fabrice Bigot, Brian Delany, and Henri Kasper were among the players who competed on the final day. It was Bigot who collected the amount of 74,950 euros, ending up in 11th place. 
According to online poker news, Belea claimed that he had participated in a few EPT Main Events and that he entered this one via a $530 buy-in satellite on PokerStars. Having maintained his position as tournament leader throughout the duration of the game, he experienced bizarre moments during this competition. He was on a winning streak that made him speechless. Also, he highlighted how much support he received from everyone in his hometown.
On the penultimate day, there happened to have been five players competing, with Belea being in the lead. He was giving Henri Kasper, Bigot, and Delaney a run for their money. A bit into the game, Kasper ran out of chips, with Bigot having the smallest stack of them all. However, he managed to hold on to the third position and left the table with an earning amount of 535,850 euros. The final round witnessed Belea pitted against Jorgne, with Belea managing to walk off with the title, leaving Jorgne holding on to the runner's up hat.