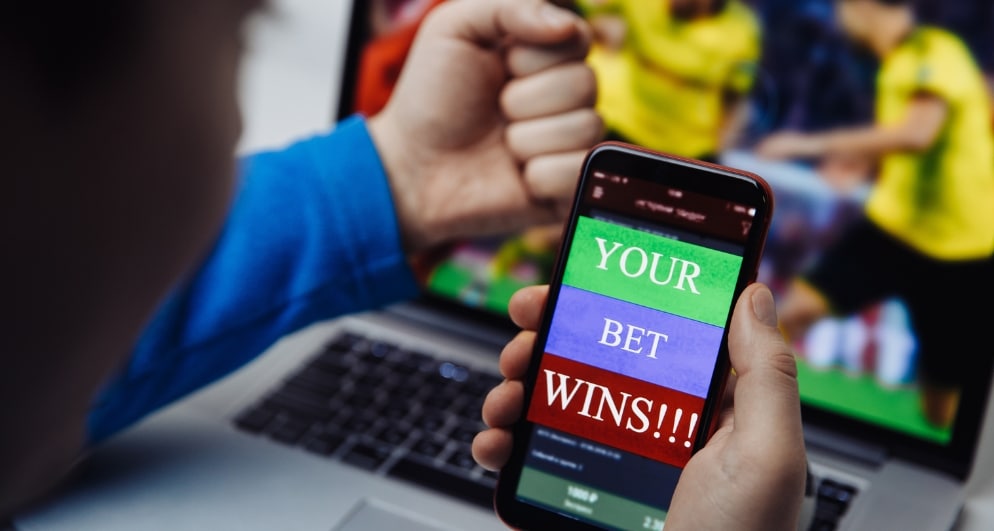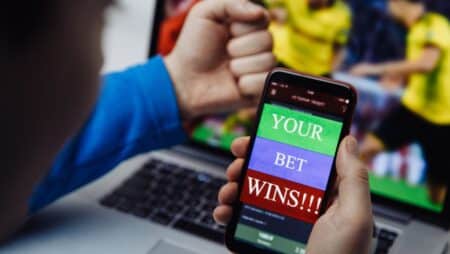 The Canadian Football League (CFL) is urging lawmakers in Quebec to make online sports betting sites more effective. As per Randy Ambrosie, the Quebec sports betting sites need to be on par with the ones in Ontario. Presently, it is Loto-Quebec that offers regulated online sports betting.
A while back, the CFL and other prime leagues came together to convince the concerned authorities in Quebec to create a market of their own with regards to online sports betting. Major League Soccer and the National Basketball Association were among the members doing the approaching. The idea is to rope in more private operators and suppliers.
Recently, Ambrosie came out with the statement that CFL is extremely proud of its legacy. His emphasis was on the CFL's Montreal Alouettes brand. Quebec's priority should be to enhance the overall scenario of regulated iGaming and explore the various ways of achieving that. Ambrosie also stressed creating awareness of responsible gambling. 
In the early part of the year, Quebec witnessed the creation of the Quebec Online Gaming Coalition, which included prime online betting brands like Bet99, DraftKings, Flutter, and others. Currently, these companies have their operations in legalized markets and will be instrumental in setting up a similar structure in Quebec once the demand is met.
Quebec is known to be second in line in terms of being the most extensive province and having the largest population in the country. Concerned people believe Quebec could take on the US markets if a regulated iGaming space is created. From the latest gaming news, there is no clarity from the side of the lawmakers.
Presently, the lawmakers in Quebec seem to be dragging their feet about the setting up of a private space dedicated to online gaming and sports betting. This is where Ontario is managing to draw in the benefits. Online gaming and sports betting were introduced in April 2022 in Ontario. The authorities there divulged the fact that they had managed to accrue CA$35.6 billion via betting, which is equivalent to CA$1.4 billion in the form of revenue from a single year.
According to the data received, players pumped in roughly CA$70 each month in the initial year of legalized gambling. As per Attorney General Doug Downey, the iGaming space has overtaken the unregulated space, which he feels is extremely encouraging.