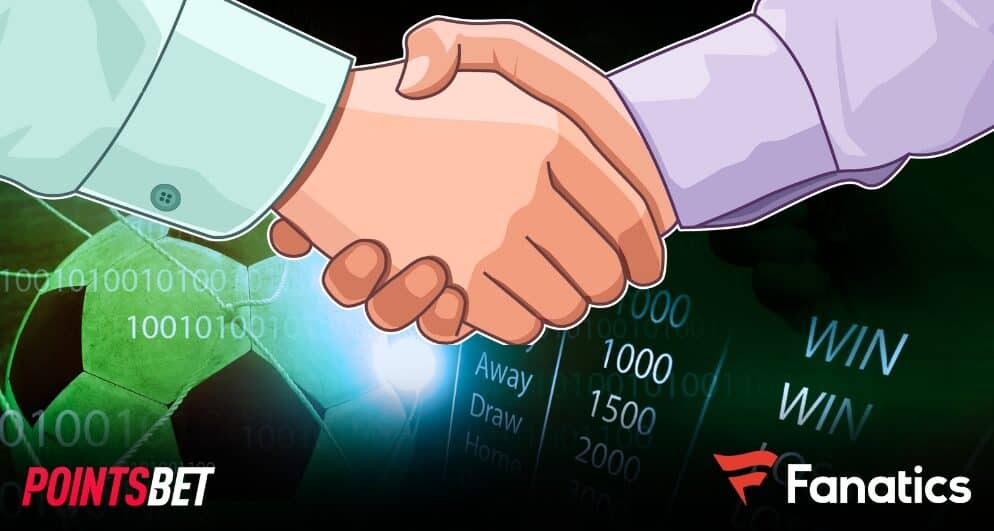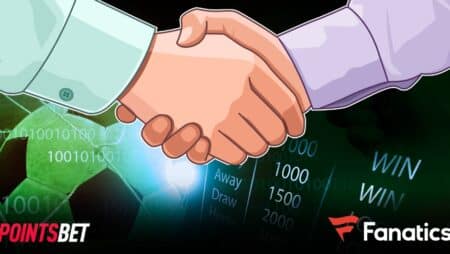 PointsBet Canada recently announced retaining its operations in Canada. The platform has reached an agreement to sell its US arm to Fanatics.
After acquiring the shareholders' approval, Fanatics acquired the US sports betting platform. The acquisition will also include Banach tech, PointsBet's iGaming operations, and a license to use its proprietary technology. In return, Fanatics has agreed to pay 150 million dollars in cash. The companies released a joint statement over Twitter that read how PointsBet and fanatics are thrilled to join an agreement. The collaboration will see Fanatics Betting and Gaming acquiring the US business of PointsBet.
Although the acquisition is incomplete, the parties are confident in its success. PointsBet and Fanatics will share the rest of the details with timely updates in the upcoming weeks; read the tweet.
Despite the agreement, PointsBet has made a distinction to keep its Canada-based operations. Named PointsBet Canada, the platform will maintain its operations in the region. As per the latest sports news,  PointsBet potentially selling its US arm appeared in mid-April, and the market about PointsBet Canada's future was ambiguous.
Sam Swanell, the CEO and Managing Director of PointsBet, had stated it previously. Swanell said the company was talking with multiple parties to overtake its North American business partially or fully.
However, it seems like the sale will remain limited to PointsBet US. Thus, the Canadian segment will remain, potentially due to its positive revenue results. The platform witnessed a 21% growth in its Q-o-Q revenue in 2023 Q3. It also noted an iGaming revenue of 3.23 million dollars, showcasing a 24% QoQ growth.
Since the company entered Ontario, it has produced 6.1 million dollars during 2022 H2. With more consumers getting accompanied to betting, PointsBet expects to experience a gradual surge in the Canadian region.