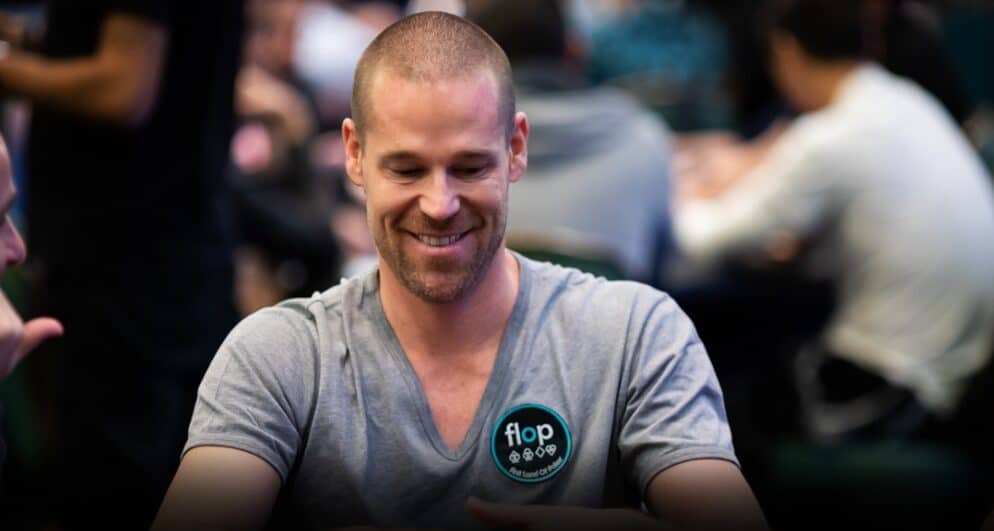 Amongst all of his contemporaries, Patrick Antonius is no doubt a name to reckon with in the poker arena. He is actively pursuing the game of poker and is often visible in the televised cash games, as well as the present high-roller tournaments that happen all the time. Of late, he was selected to become the ambassador for the World Series of Poker (WSOP) Thrill Team, a great honor indeed. In the last episode of the PokerNews Podcast, he was seen speaking about winning his first Triton title and his representation of the Thrill Team. 
The accolades that he carries with him and far too many to count. In all, he has managed to make for himself the amount of $14.4 million as a part of his poker-filled career. He has been at it for the last twenty years and counting. In the 2005 European Poker Tour Baden Main Event, he was declared the ultimate winner and carried home $343,365. 
In the year 2012, he ran up to the runners-up position, taking away with him the amount of $1.3 million. Of late, he managed to win the Triton title at the $25,000 Triton Poker Super High Roller Series held in Cyprus and walked off with a staggering amount of $825,000. 
According to the latest poker news, He is famous amongst his poker fans as the man who competed against stalwarts like Sammy Farha, as well as Jamie Gold and Barry Greenstein, in the mid-2000s and playing in the High Stakes Poker event. His televised shows are eagerly watched by fans because of his matter-of-fact approach to the game of poker in every discussion that he has taken part in. 
At the present moment in time, Antonius is playing in the EPT Monte Carlo Main Event, and as per his future plans, he will surely be participating in the Triton Poker Cyprus Series in the imminent future. Thereafter, he will be moving towards the WSOP Main Event in the role of a Thrill Team representative. However, he will certainly always be up for the real high stake cash games that are played out in Las Vegas.