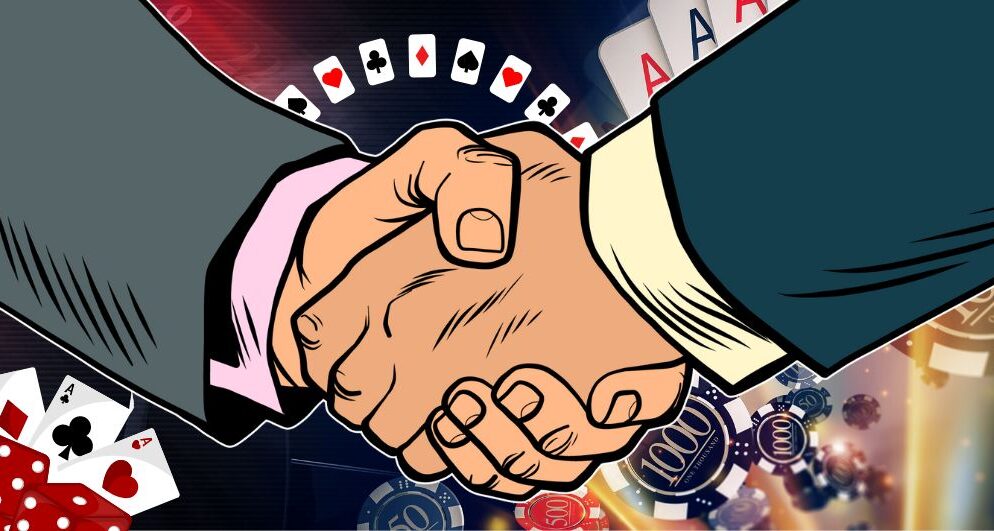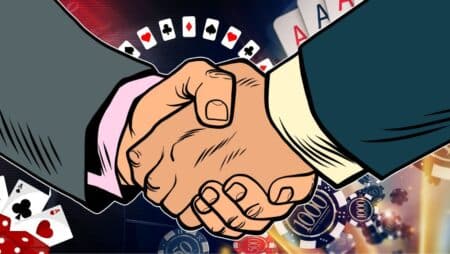 OLG, short for the Ontario Lottery & Gaming Corporation, has secured the naming rights at Fallsview Casino Resort with a worth of $130 million. The five thousand-seater casino theater is tentatively scheduled to open at the Fallsview Casino Resort by the end of this year.
The news was broken to the community through a joint announcement by MGE Niagara Entertainment and OLG. The launch of the space is expected to drive more visitors not just to the casino but also to the resort and the Niagara Falls region. Some people expected to make their presence felt could be musical acts, comedy performances, and other entertainers.
MGE Niagara Entertainment is a Mohegan Gaming & Entertainment division responsible for running OLG on its behalf. The OLG stage, through this partnership, will become the main attraction at the venue and will be directly connected to the casino with merely a glassed-in corridor.
With this, the OLG stage joins Avalon Theater, a 1,500-seater theater, at the venue. The OLG theater could appear to be taking a higher space; however, it has been assured by the brand that Avalon Theater would remain the same intimate on-site theater. If anything, the OLG Theater will be a great addition to frequent visitors looking for some change.
Also, outsiders will have another option to get entertained while extending their stay at the resort.
As per the casino news, Richard Taylor, the President of Niagara Casinos, highlighted that the launch of the OLG Stage would increase the visitation to the place, stay at the hotel, and the overall customer experience. Niagara Casino is now looking forward to putting up its best show of acts after announcing the grand opening performance in the weeks to come.
Peter Bethlenfalvy, the Minister of Finance of Ontario, congratulated both partners for taking this exciting step. Peter Bethlenfalvy stated that he now looks forward to giving Niagara Falls a top-notch entertainment experience that will assist the community by fostering employment growth and expanding companies everywhere.
The launch of the OLG Theater took over two years because of the restrictions imposed during the Covid-19 pandemic. However, the opposite was the case for every online casino in Canada that expanded easily without thinking about the Covid-19 restrictions.
One major advantage that online casinos in Canada have over traditional casinos is the integration of digital currencies.
That is one factor that proudly boosts the presence of players from all over the world. The OLG Theater is coming up by the end of the current year, and players interested in playing casino games online would rather be looking forward to a major announcement that changes things for them.
Going online is for the best, as a casino operator can attract crowds worldwide.