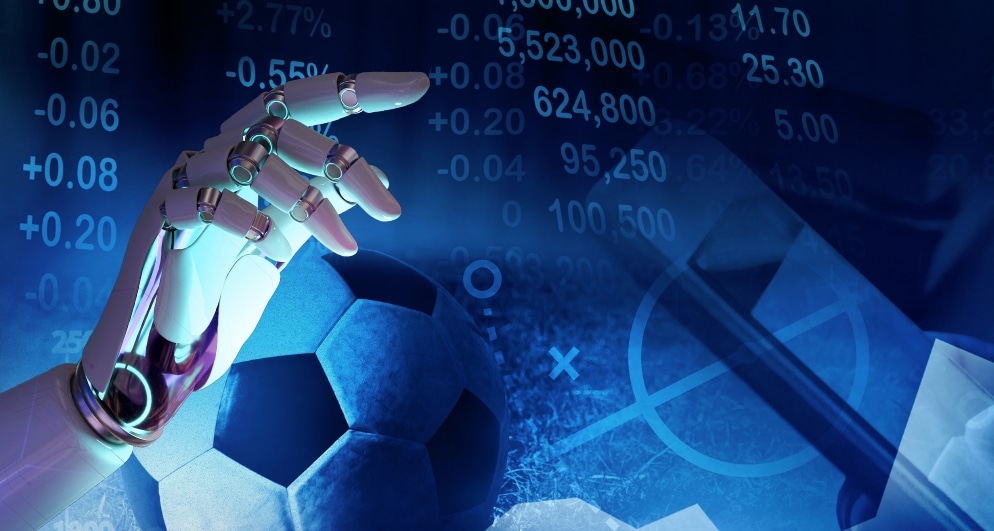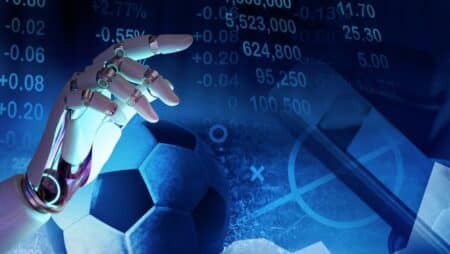 NorthStar Gaming launches a new feature that uses artificial intelligence (AI) to personalize sports wagering for Ontario players. AI and Epoxy.ai have been responsible for its development. The newly delivered tool can comprehend the betting patterns and decisions of players. This information enables it to offer games with individualized wagering options. Epoxy.ai is, for the uninitiated, a provider of machine language and custom software.
The AI tool goes through large volumes of data to come to the right conclusions regarding high bets that match their choices. More usage of the NorthStar Bets platform helps AI select effective online sportsbook options for individuals.
Where the markets of Ontario are concerned, this is an absolute first and will come to the aid of NorthStar in being able to rope in more users and create an enhanced, engaging environment.
According to the Chair and CEO of NorthStar Gaming, Michael Moskowitz, their company has taken a pledge to keep surprising their customers with fresh experiences. In his view, it is necessary to understand the customer's inclination towards online products and services for their every requirement. Customization builds a betting exposure suitable for an individual and enhances their interest.
As per the latest gaming news, the beta version of the product has been incorporated within the NorthStar Bets platform and is currently accessible in the case of sole bets, along with parlays and same-game parlays. 
In a separate turn of events, NorthStar has inked a $10 million subscription deal with Playtech.