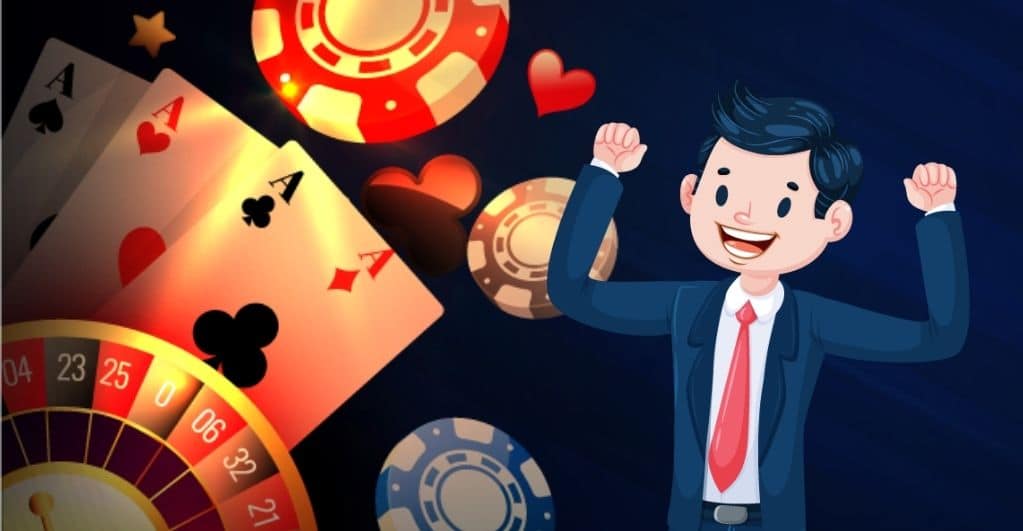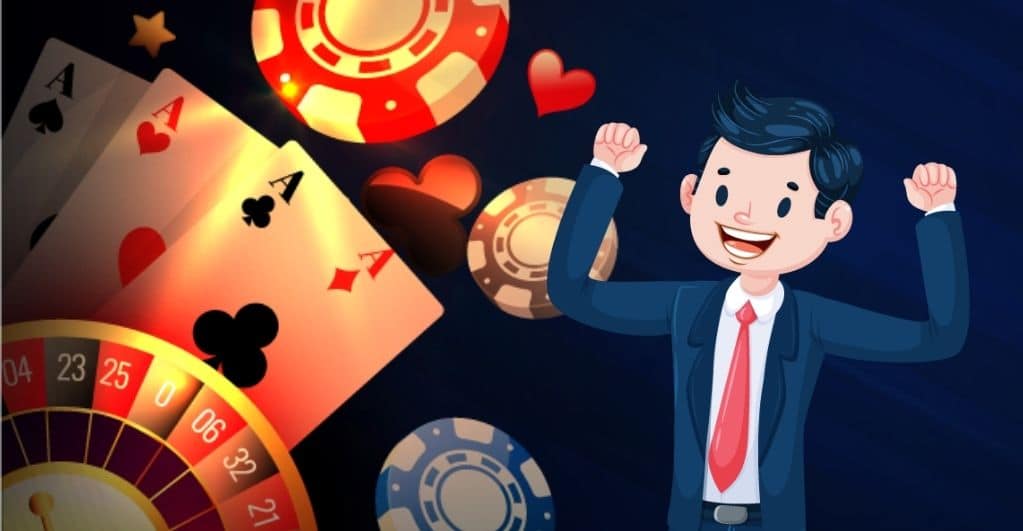 As of Friday, several more casinos in Ontario will reopen, bringing the situation closer to normal. For the time being, casinos will function at a capacity of 50%. This is an important part of Ontario's Reopening Plan, which was created in the midst of the pandemic. Ontario's Premier, Doug Ford, announced that all of the essential requirements had been reached, and the province will be able to go through with granting individuals their freedom.
Casinos in Ontario are permitted to open their doors and offer patrons on-site gaming.
There will, however, be a few ground rules to follow. The establishments wouldn't be able to function as usual so as to ensure that guests are 2 meters apart (approximately six feet) since they can only handle 50% of their entire capacity for now.
On July 16, 11 GCGC locations will return for business. Terrence Doyle, the interim CEO of GCGC, expressed his gratitude for their whole team's hard work and patience over the previous year and a half. He went on to say that he is eager to get the staff back to work.
Flamboro Downs, one of Great Canadian's two harness racing tracks, is currently closed, although it is expected to reopen in September. The racecourse at Georgian Downs is open. However, live spectators are not permitted.
Other casinos, such as Fallsview Casino Resort and Casino Niagara, are planned to open in the near future. The Ontario Lottery and Gaming Corporation owns these two sites, and the corporation indicated in a tweet that the current regulations are being considered. As a result, a date for the establishments to open will be announced soon.