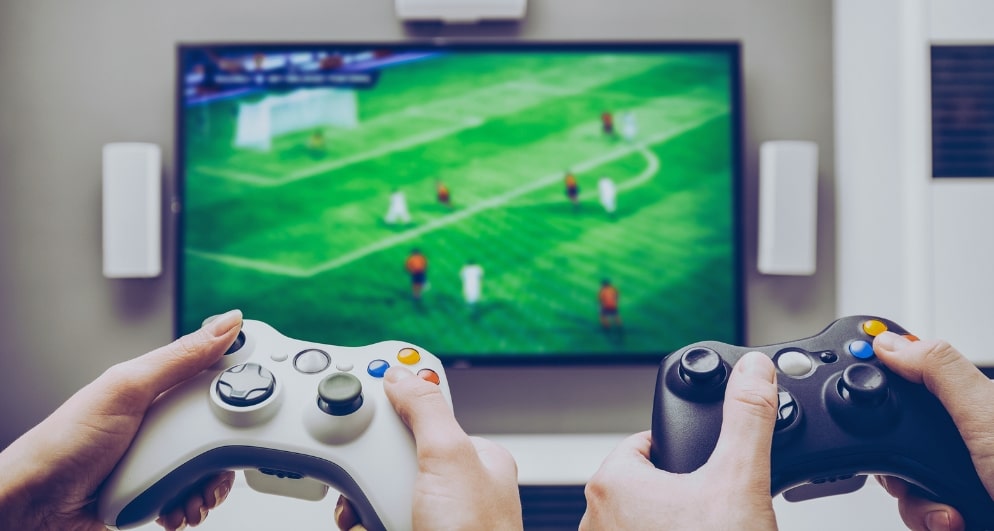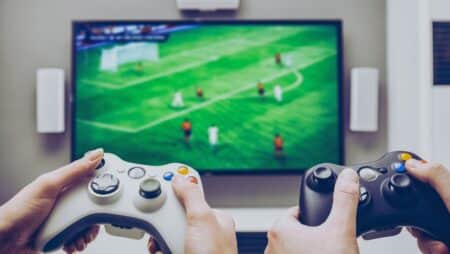 KGC, short for Kahnawake Gaming Commission, has granted a remote gaming license to a Calgary-based firm, VIP Entertainment Technologies. The license enables VIPs to offer their services and products to a larger section of the audience. Specifically speaking, VIP will be able to offer sports betting, poker, and other similar services to a set of new players in the country.
This builds on the mission of the brand to explore its core business in the iGaming segment. The news was first confirmed by VIP, and it was later cemented by the Commission through an official listing of the brand. Meaning VIP Entertainment Technologies is now one of the authorized client providers according to the Commission in the region. This is expected to give a significant push to the sports betting brand in terms of customer base and earnings.
While the news about VIP earning the license from KGC surfaced just now, the brand has actually been attempting to get the license since February this year. That is when VIP began the process of acquiring the remote gaming license. VIP Entertainment Technologies has already backed up a lot of earnings in Canada from 2016 to 2020. It is now time for the company to pull up its socks and embrace a higher number of customers gambling on its platform.
KGC granting a license to VIP takes the online casino right to the list of premier entertainment gaming companies. The entire suite of offerings will be live.
According to the official statement by VIP Entertainment Technologies, the brand was anticipating receiving the license from the Commission so that it could immediately increase the user database in key jurisdictions and demographics. VIP is now aiming to book huge growth in terms of revenue.
This is not the first time that VIP Entertainment Technologies has successfully acquired a gaming license. It earlier announced acquiring a UK gaming license. VIP now has the power to market its offerings in both jurisdictions.
The Canadian market is crucial for most brands. The region is known to generate wagers in a large volume. Per the report published by iGO, which is iGaming Ontario, its iGaming market registered $14 billion worth of wagers in the first quarter of 2023. Casino games also turned out to be profitable for the region as they contributed approximately to a $19 million quarter-on-quarter increase in terms of gaming revenue.
The numbers are endless, and so are the opportunities. VIP Entertainment Technologies knows this factor, and hence, it has been eyeing to secure the remote gaming license since February 2023. Another brand that is prioritizing entering the market of Ontario is Swintt. The stand has been clarified by its Chief Executive Officer, David Mann. Swintt is a Malta-based venture that has roots firmly cemented in Europe.
VIP securing the remote gaming license by KGC enables it to reach out to a large number of customers.