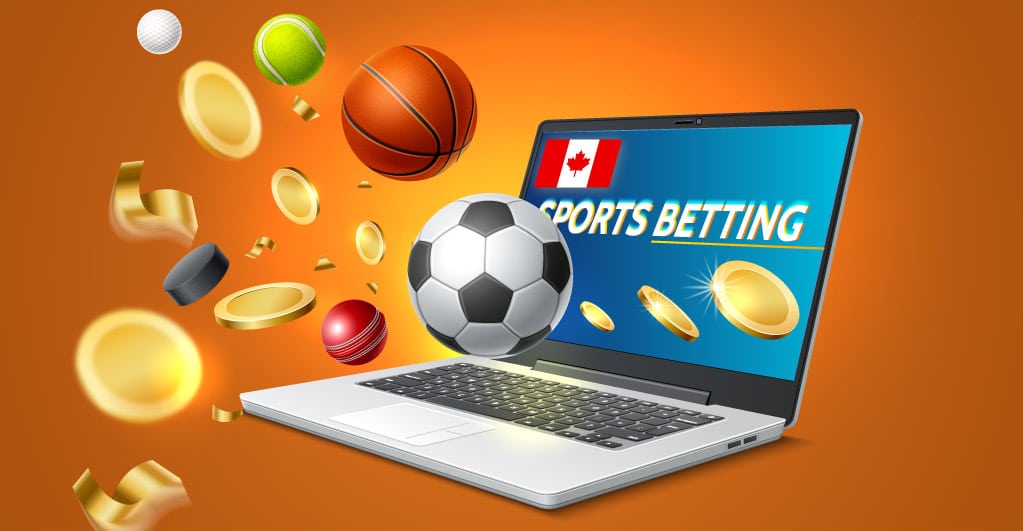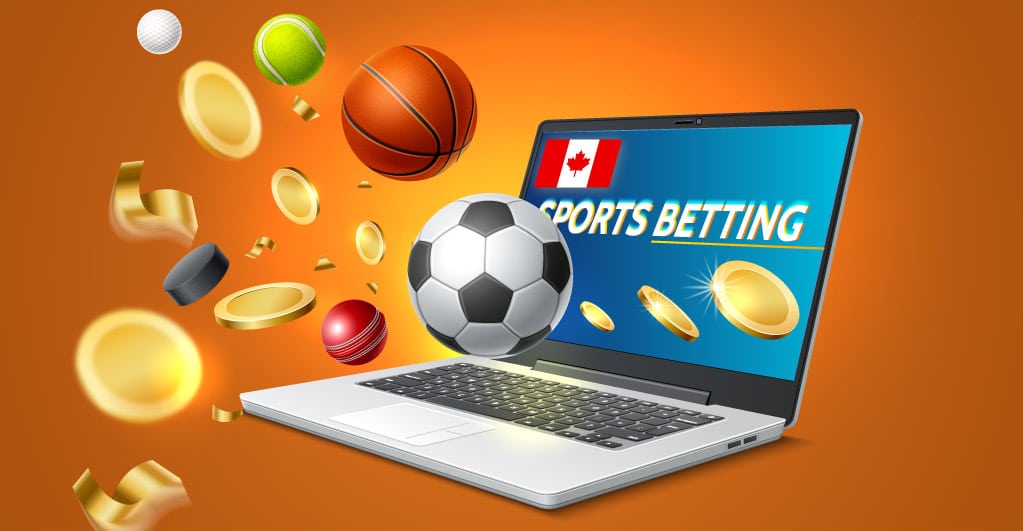 Along with them, a few Canadian senators believe that the C-218 bill could jeopardize the future of the economy of Montreal's South Shore's native community and even give a passage to a possible match-fixing scandal.
Gina Deer, an MCK Chief, has been working day and night tirelessly to form a bill. The bill is called the "Safe and Regulated Sports Betting Act: A bill to amend the Criminal Code."
The Current C218, introduced by Kevin Waugh, Conservative MP from Saskatoon, is at present, before the senate and is meant to amend the Canadian criminal code to
About Kahnawake Community
Since 1996, Kahnawake's gaming industry has been in operation and has also been making efforts to be acknowledged by Canada and Quebec for their rights. However, they are operating outside the purview of the Criminal Code of Canada.
Through its platform, Mohawk gaming online, which has been running Sports Interaction, an online casino, sports betting, and poker game site, the community has developed its gaming economy for the last six years.
Michael Delisle Jr, the MCK chief stated the significance of Mohawk Online as it has been successful in generating tens of millions of dollars for the community, financed language programs, and supported local business initiatives; along with that, its revenue has helped those in the community who became jobless due to covid-19, "all these benefits will be endangered if Canada doesn't recognize Kahnawake Industry," he added.
June 10 marks the 25th anniversary of the Kahnawake Gaming Law that established the Kahnawake Gaming Commission in 1996.
Match Fixing a Bigger Issue
Legalizing wagering on single-game events would also pave the way for match Fixing at the moment; these activities are operated by unregulated and unsupervised offshore betting sites and black-market bookmakers.
There is no consumer protection in place, and there are no problem-gambling programs offered and no guidelines for the bookmakers to follow.
Senator White noted that countries that have allowed single-event betting have had to deal with match-fixing scandals and said that the criminal code of Canada doesn't make match-fixing illegal.
With his amendments, White believes match-fixing will become illegal in Canada.