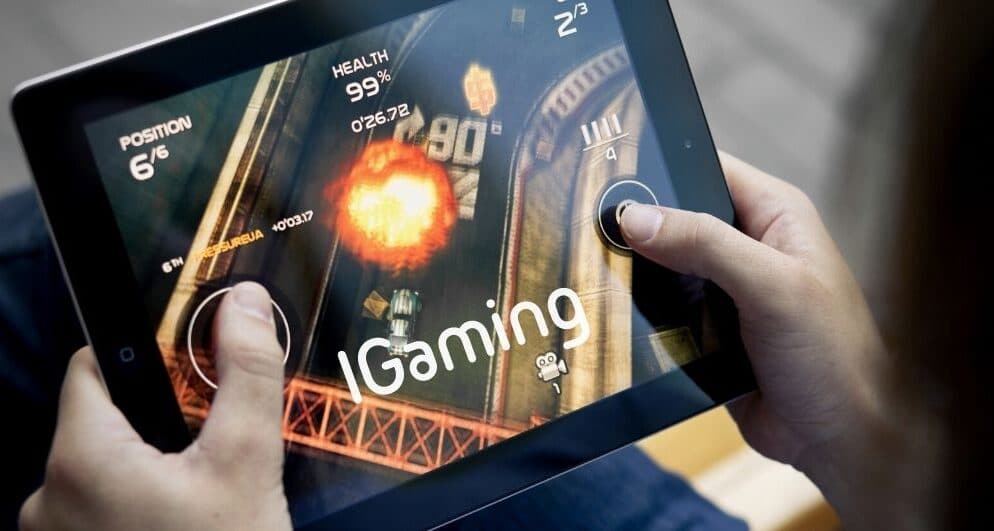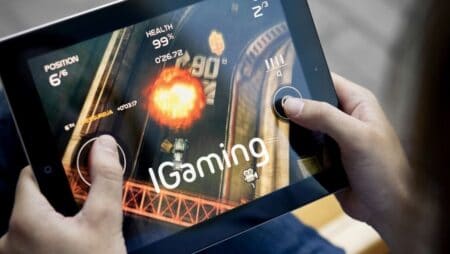 According to the most recent rumors from Ontario, the much-anticipated open iGaming market for private entities might well be postponed. According to sources, the postponement would result in the new system taking effect in the mid of February, losing out over this year's Grey Cup or potentially the following Super Bowl. As a result, players would have to keep betting on provincial systems. The province of Ontario had hoped to introduce a new competitive market by the end of this year, but not everything went as planned. There has also been a surge in interest in the sector from industry leaders, who feel that the province might become one of the major jurisdictions for cellular sports gambling.
According to the rumors, Ontario's gaming authorities are anticipated to postpone the introduction of the new market. This is owing to bureaucratic roadblocks in finalizing the model's parameters and framework.
According to the latest casino news reports, the commencement of the new iGaming model has been delayed due to unresolved policies regarding game conditions, data processing, and security standards. The delay is also causing concern among companies who planned to seek a spot & invest in the market since they will now require time to change their infrastructure.
Presently, authorized online betting in the state is still only accessible through the mobile operating system of the Ontario Lottery and Gaming Corporation, the Crown agency in charge of land-based betting. However, control for online betting has already been delegated to the recently created corporation iGaming Ontario, which is a unit of the Alcohol and Gaming Commission of Ontario.
The announcement of the delay comes just days after the province's Auditor General, Bonnie Lysyk, issued her conclusion on the revamped iGaming model. Her department issued a report wherein she reviewed the legality of the province's planned expansion and noted various flaws with the approach. She voiced alarm about the new operators' guarantees of fairness in the games.
FansUnite is also one of the main gaming brands considering a launch in Ontario's new regulated marketplace for private enterprises. FansUnite even submitted an application for a license to the Alcohol and Gaming Commission last month. If accepted, the gaming leader would be recognized as a properly registered gaming-related provider. However, the industry is very competitive, and it is unclear whether the company will be able to obtain such a license.