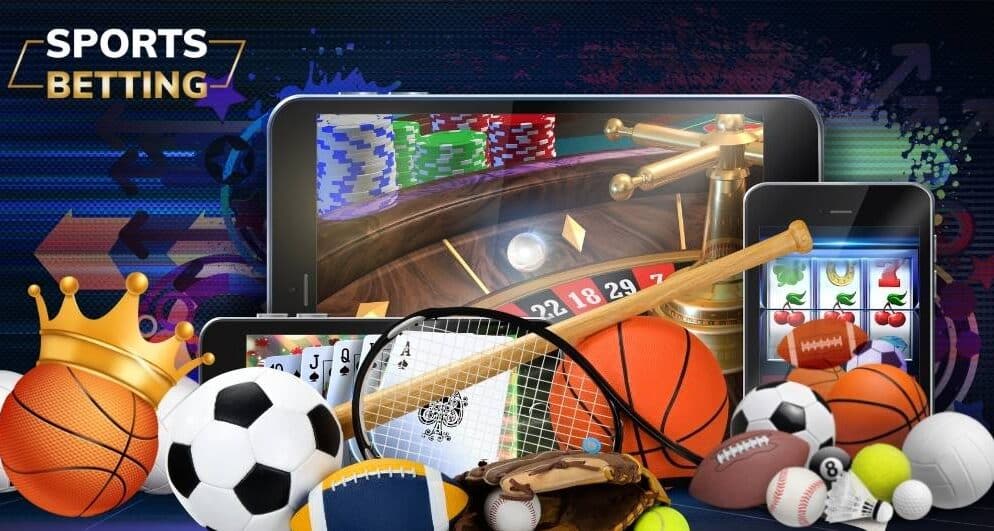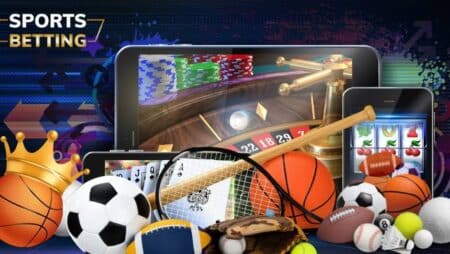 The CEO and President of Ontario Lottery and Gaming Corporation, Duncan Hannay, announced on Friday that Ontario's casino service providers are on the way to launching brick-and-mortar sportsbooks at certain casinos in compliance with provincial regulations.
Hannay said that they were proud to have worked with the gaming industry, and their partners from the Ontario Government were there behind the growth of Ontario's gaming market. He added that the sportsbooks would offer players a diversified and integrated gaming experience. It would give a stake to service providers in the sports gaming market to bring economic benefits and more jobs to host communities.
The President and CEO of the Canadian Gaming Association, Paul Burns, congratulated OLG for collaborating with Ontario's gaming operators so that they can bring sportsbooks to casinos. He further added that the collaboration had opened the doors to attract more crowds to visit online casinos in Ontario, which would enhance the overall growth in this industry. 
PlaySmart, an OLG's top-most gambling program, would be incorporated in all the sportsbooks offerings. OLG aims to prioritize the player's health, providing access to award-winning tools that would support them in making decisions and help create healthy play habits. Similarly, like other OLG products, the funds generated through these casino sportsbooks would again be invested into prioritizing the provincial needs to improve the quality of life for all Ontarians.