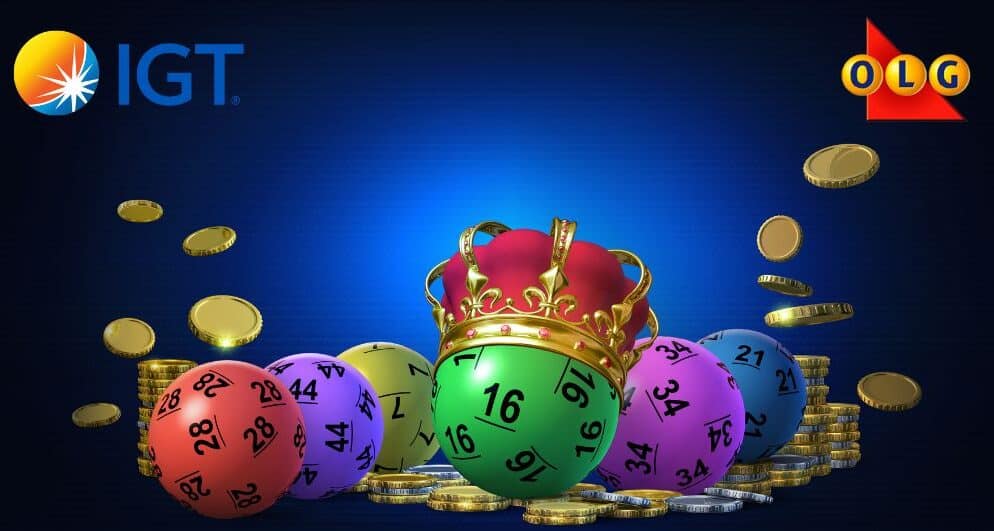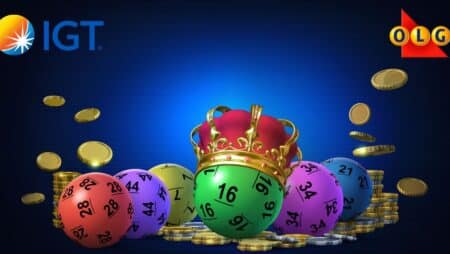 International Game Technology (IGT) PLC has disclosed that its IGT Global Solutions Corporation will become the organization's main supplier of self-serve terminals for Lotteries after winning a tender with the Lottery and Gaming Corporation, Ontario.
With this agreement, Ontario lottery players may expect to have access to self-serve technology. The agreement includes 10 options for additional one-year contract extensions and runs until June 2027. In the second half of 2023, the terminal installation will begin in retail districts, pending additional government permissions.
As the first self-serve technology to be provided to players in Ontario and the OLG, this deal marks a significant turning point in the province's gaming history. Players will have many more opportunities as a result.
The agreement is for a five-year term ending in June 2027 with an option for an additional 10 years. If all parties are pleased with the outcomes and accomplishments, each extension will be reviewed annually and negotiated for one year.
Duncan Hannay, OLG President and CEO, says that OLG is looking forward to working with partners such as IGT to deliver secure, convenient access and responsible delivery.
If self-service lottery technology was adopted across the entire province, the corporation would be able to continue increasing sales and optimizing income for provincial objectives for the benefit of the residents of Ontario.
According to the Gaming news, With the introduction of self-serve lottery terminals, IGT is thrilled to collaborate with OLG to improve the player experience in Ontario. OLG continuously takes the lead in upgrading the player journey for its clients as Canada's biggest lottery. In addition to supporting OLG's innovation ambitions, IGT's self-serve technology at Ontario will offer players unparalleled convenience, functionality, and experiences.
As the contract develops, additional self-serve terminal deliveries will come up; these deliveries are subject to assessment. The GameTouch Draw terminal and more options may also be implemented later. IGT will use the specialized OpenRetail terminal software to administer the new additions in the interim, assisting OLG in streamlining the operation of the new technology.
A leader in gaming globally, IGT deals with gaming machines and lotteries to sports betting. Their strategy combines a plethora of compelling content with significant investments in innovation, operational skills, and cutting-edge technology to create unparalleled gaming experiences that engage players and foster growth.