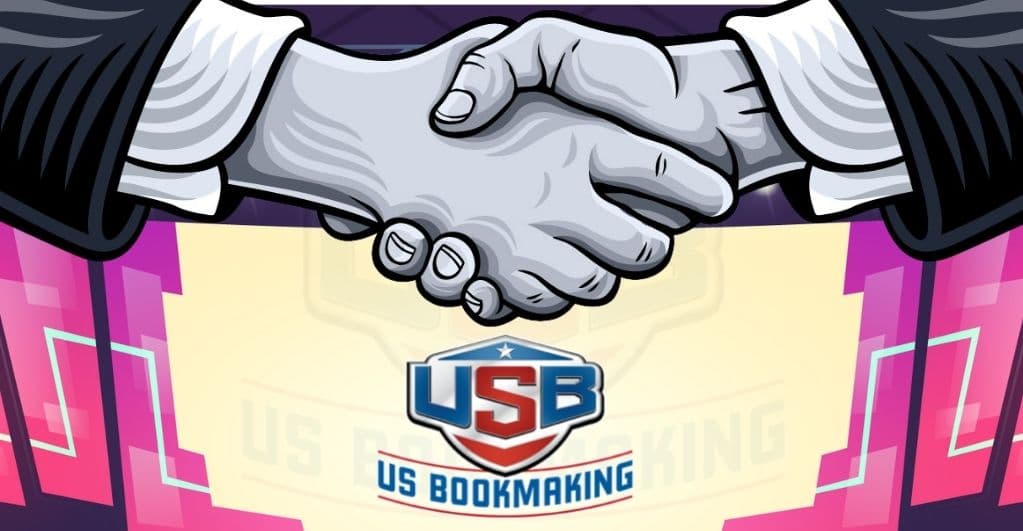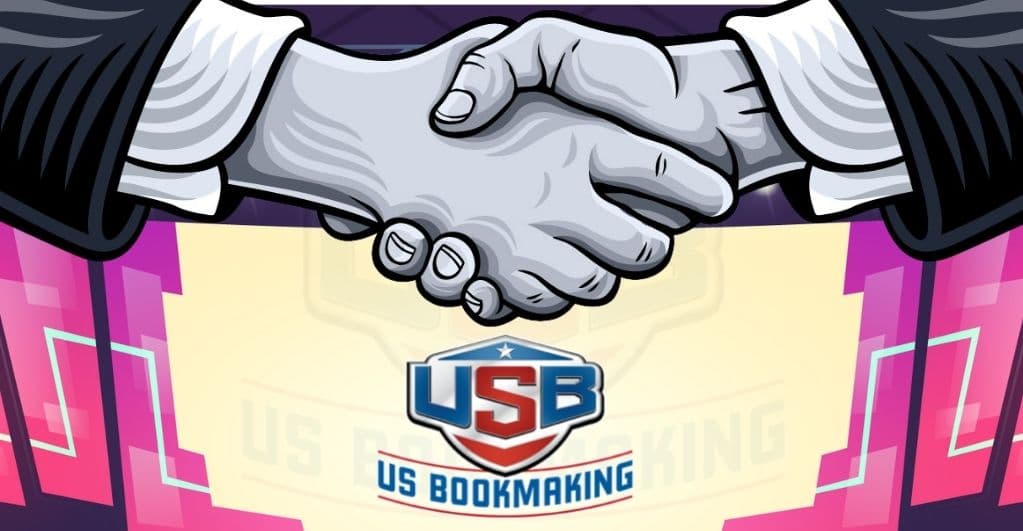 With one more eight-figure purchase transaction signed this month, growth in the sports betting and casino gambling industries shows no signs of stopping. Elys Game Technology, a fast-developing sports betting platform company, located in Toronto, is the buyer this time. The company has completed the acquisition of US Bookmaking, a Nevada-based company that offers a variety of sports gambling activities, consultancy, risk management, turnkey solutions, and including design.
In general, Elys supplies the basic technology, while US Bookmaking or USB provides practical solutions for online casino owners in the US to create and operate a sportsbook without difficulty. It's a potent mix against the US's current scenario of the rapidly expanding sports betting industry. The agreement has been reached.
The deal's nitty-gritty details
A membership interest purchase deal was used to organize the transaction. Elys has purchased USB outright, and it will keep functioning as a completely owned subsidiary of its new owner.
On July's closing date, Elys paid an amount of $12 million, with half in cash and the remaining half in over 1.25 million Elys common shares. If all specific goals are satisfied by the end of 2025, earnout options could raise the entire acquisition price to $41.8 million.
About USB
Under the direction of President Victor Salerno, USB was founded in 2016. With over 40 years in the sports gambling market, it's safe to assume that whatever Salerno doesn't know isn't worth knowing.
CEO Bob Kocienski, Director of Bookmaking Robert Walker, and Director of Operations and Compliance John Salerno are also on the executive team. They have a total of 80 years of expertise in the industry between them.
The Supreme Court's decision in 2018 to repeal PASPA had a significant and beneficial influence on USB, letting it extend its service offerings throughout casinos in North Dakota, New Mexico, and Colorado. USB signed another deal earlier this year in Washington, DC, where the online gambling market is anticipated to start by the year's end.
Elys has made rapid progress in the US market under new management. It established the subsidiary company Elys Gameboard Technologies LLC in June of last year, and it is now growing across the United States under that umbrella.
Based on the latest online gaming news updates, the purchase of USB will give Elys a ready-made betting presence in four American states, which will be augmented by Elys's technology. Elys and its new subsidiary are well-positioned to capitalize.