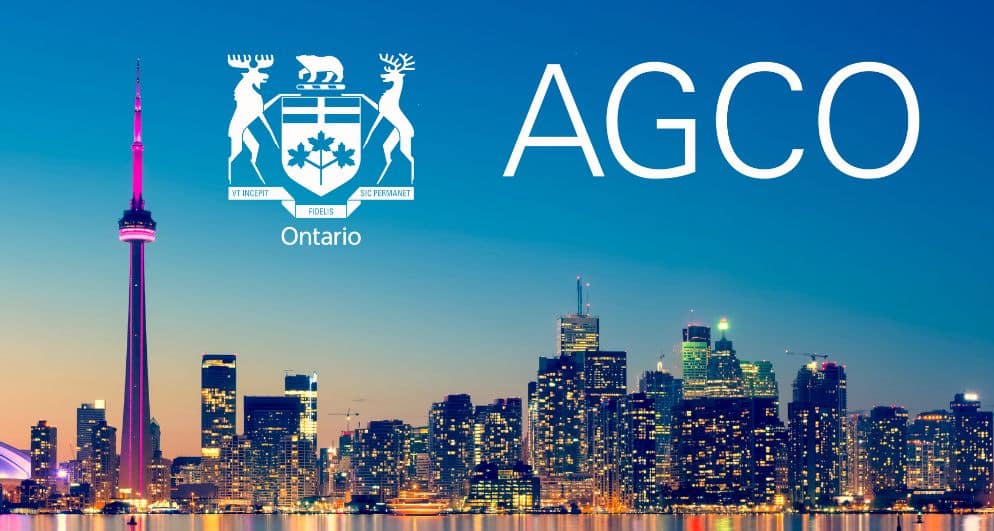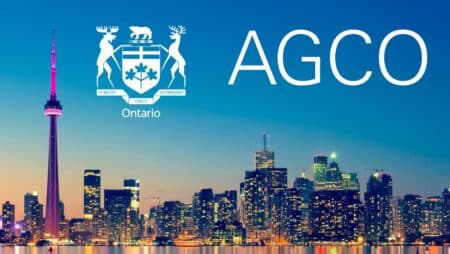 Following the announcement that the Alcohol & Gaming Commission of Ontario has given a license to operate to three operators, Ontario is getting ready to welcome three new operators to the region. Ellipse Entertainment Limited, Ligtip Limited, and Delta iGaming Inc. are on the list.
With effect from April 4, 2022, the market of the Canadian province welcomed the operators. Although it took some time, the changeover was finally scheduled to end in October 2022. Operators that have made the shift are now eligible for all regulatory actions required to guarantee player security and a fair expansion of casinos.
Ellipse Entertainment Limited has obtained the license to introduce its name to the Canadian territory. Its brand, High Flyer Casino, will shortly make its grand appearance on the market so that gamers can take advantage of the services. Ligtip Entertainment provides Canadians with something they value greatly: sports.
The inclusion of sports with a betting element adds a slight twist. The Malta-based company Ligtip Entertainment will now offer sports betting and live betting to its customers. The activities will operate under the TonyBet brand umbrella. Given that Ligtip Entertainment specializes in sports betting, gamers may expect to be surprised regardless of the sport they choose to play.
Delta iGaming Inc. follows both brands on the list. Delta iGaming takes the liberty of introducing the Delta Bingo & Gaming brand to the Canadian province following the receipt of the operations license by AGCO. This will mark a new launch for the brand in the market.
A larger number of operators signals that players have more options to entertain themselves. This works well for the province, for it can ensure that the operators are functioning within the pre-defined jurisdictions with no harm done to the customers.
AGCO seeks to protect the general public's interest. Anything that undermines the core purpose is highly likely to damage the casino brands' reputation in the marketplace. A successful run enables the attainment of an entirely new level. After giving licenses to operators, the Alcohol and Gaming Commission of Ontario is able to perform regular reviews of their operations and approve and oversee procedures.
Gaming machines are also tested to determine fairness. The Commission has been created to keep an eye on how well the private operators function in the market. Unregulated operators and suppliers could appear on the list only until October 2022. The black market is now out of reach and not at all recommended for operations.
The development follows the receipt of licenses by NetBet, VideoSlots, and Coolbear, effective November 2022.
December 2022 will conclude in a handful of days. It is up to AGCO to give a few more licenses to other operators. Customers have access to an abundance of options and can rely on them for entertainment.