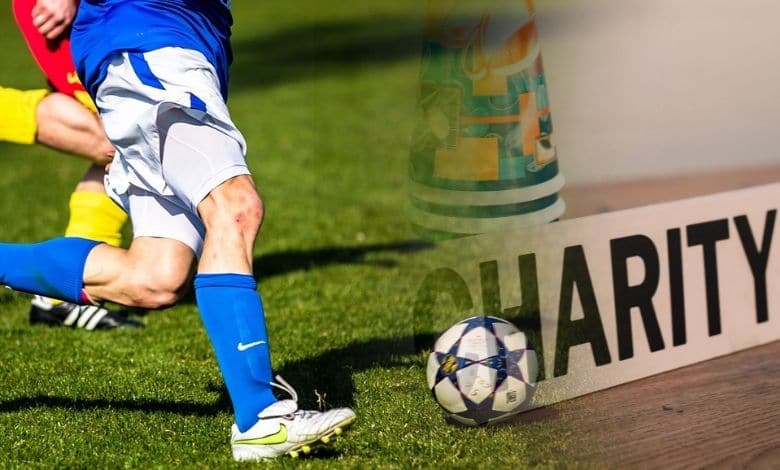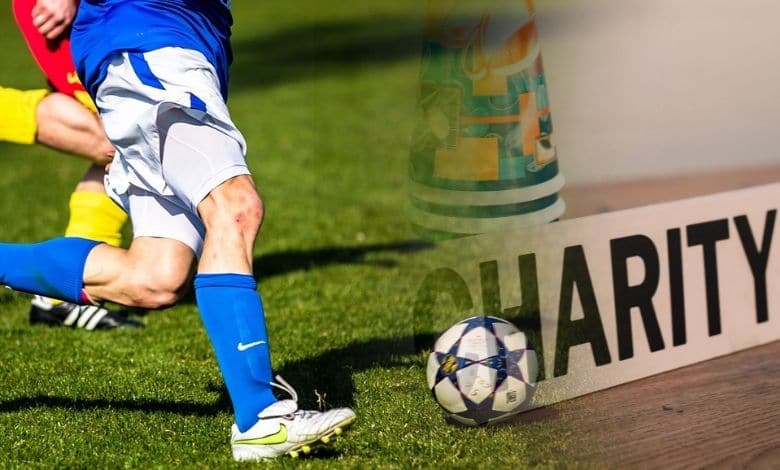 A whopping $2.1 million have been handed out under the charitable gaming grants program by the provincial government throughout the province. This is in support of the 700 plus groups and organizations under the radar. Jim Reiter, the minister of Saskatchewan Liquor and Gaming Authority, corroborated how returning to normalcy has seen volunteers across Saskatchewan joining the bandwagon in aid of support initiatives for the communities. He even quipped on the role of charitable gaming grants in the future. This includes assisting local service clubs, minor sports programs, educational endeavors to multiple other efforts. The Saskatchewan Liquor and Gaming Authority or SLGA has been involved in offering grants to several areas in and around Weyburn for the recent quarter. The Royal Canadian Legion's Weyburn branch was handed over a $5,553.94 grant, while St. Nicholas Romanian Orthodox Church Ladies Auxiliary received a figure of $304.75.
A $778.75 grant was given to St. Vincent de Paul Catholic Women's League. At the same time, the Sunrise Early Learning and Teen Parent Support Centre received a donation of 1,250 dollars. A $2,929.63 grant was given to the District Junior Hockey Association of Weyburn. The Artistic Swimming Club of Weyburn received a donation of $367.50, while the Gold Wings Hockey Inc. of Weyburn was granted $694.73. The Group Homes Society and the Humane Society of Weyburn were given the aid of $1,356.41 and $833.21, respectively. The Association of Weyburn Oilwomen received a donation of $1,023.75. The Yellow Grass Community Club got a $258.26 grant, while the Royal Canadian Legion's branch in Tecumseh got $5,492.34. The District Lions Club and Fillmore were the next in line. An $860.16 grant was given out to each, while the Torquay Community Centre was given a donation of $1,440.36.
A $250 grant was given to the Regional Park Authority of Radville Laurier, whereas the Health Care Auxiliary at Radville Marian was handed out a donation of $471.25. An amount of $468.61 was received by the Deep South Personal Care Corporation, while the Public Library Board of Pangman received an amount of $125.88. MORE 2000 Organization Inc. of Midale was handed out a grant of $404.48, whereas the Cymri Fire and Rescue in Midale received a whopping $1,818.26. Milestone School Outdoor Education made it to the list and received a donation to the tune of $958.75.
A proportion of the accrued proceeds from charitable gaming that is licensed are handed out by the SLGA as quarterly grants. These gaming activities include raffles, Texas Hold'em Poker, bingos, breakopen tickets to the events of Monte Carlo. The charitable gaming license mandates the groups to send in the reports for the charitable gaming, which is then utilized to determine the amounts for the grants paid out by SLGA.