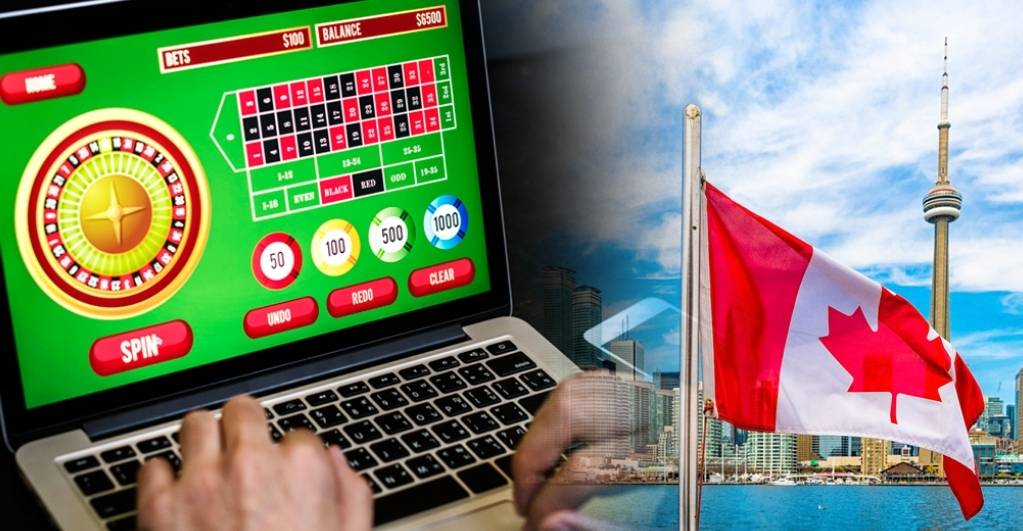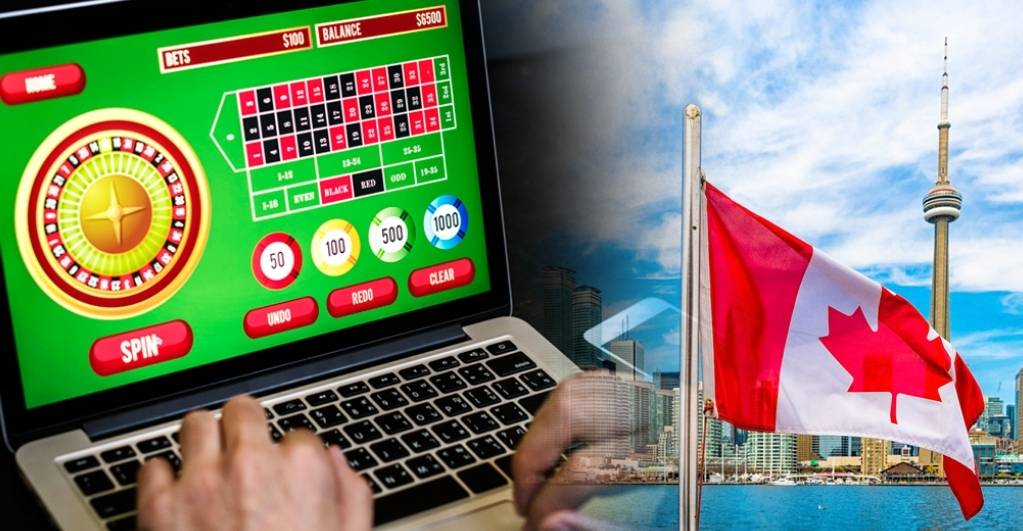 Single-game betting may be accessible during football season, letting Canadian lotteries directly compete with black and grey market competitors and perhaps giving them a good beginning as Canada steps into a new phase of online gambling.
Canada's Parliament has passed Bill C-218, but the bill still has to become law. However, once it does, Canadian provinces will be permitted to provide single-event betting on all sports, with the exception of horse racing.
That could come soon since regional lotteries have indicated that single-game gambling could be available in 2021. If this is the case, gamblers may place wagers on individual football games throughout the future season.
In one instance, British Columbia Lottery Corp. has stated that the bill will enable the Crown corporation to offer single-game gambling on its gaming website "almost immediately".
All Set to Go
On June 29, C-218 gained royal assent. British Columbia, on the other hand, is not a loner in its pursuit of legalized sports gambling. In a statement before the Parliament of Canada's trade, and commerce committee, the president of Alberta Gaming, Liquor & Cannabis stated that changing the Criminal Code to permit single-game gambling would allow the Crown corporation to incorporate that wagering in their business.
Ontario, the country's most populated region, may also be an early adopter. After modernising its internet platform, Ontario's lottery corporation's top executive recently stated that it is now "executing on a road map" to accelerate the introduction of brand new games.
Residents of Canada are already reported to be betting billions of dollars with offshore and illicit sportsbooks; the lottery is now preparing to compete for that revenue.
Furthermore, lotteries could gain a competitive advantage against private-sector competitors interested in the gaming business. A few provinces give lottery firms a monopoly on single-game sports betting. Some other provinces, modernizing like Ontario, may provide more alternatives.
The government of Ontario is developing a competitive internet gambling industry, which is expected to open in late 2021 and will include sports gambling. Some firms look forward to the prospect, like Toronto-based Score Media and Gaming Inc., which is already marketing itself and the Score Bet software to customers.