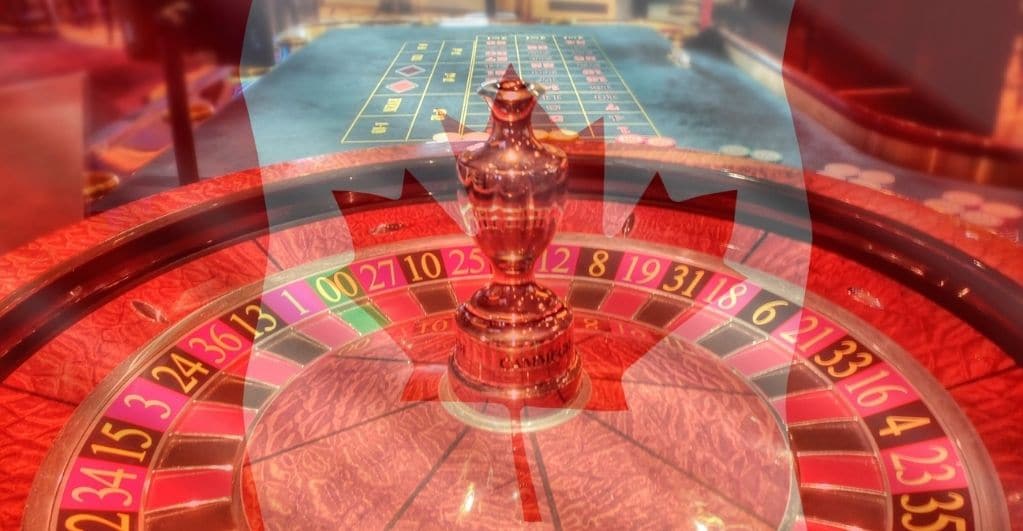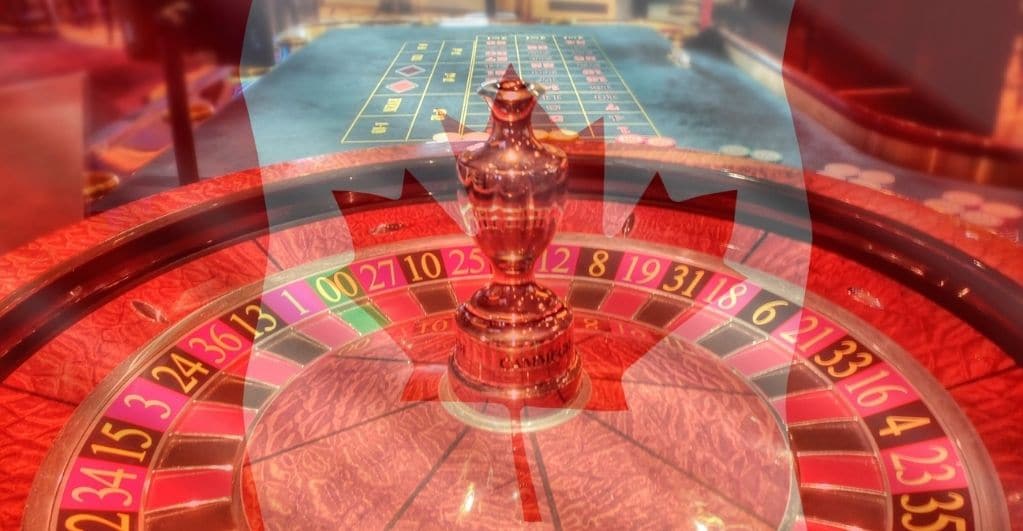 The Canadian gaming group is calling up Canada's Senate to pass the legislation legalizing single-game betting sports.
The legislation under c-218 will bring an end to Canada's long wait for a ban on single-game betting on sports regulated by the provinces. However, this new bill is facing hurdles for clearance from Canadian Senates before it turns out to be a law. Recently, the chamber halted the hearing for a few weeks, leaving it for a month-and-a-half before the summer break ends.
Moreover, the Senate is also dealing with some private member's legislation due to the election period this year being in full swing around Ottawa, which may bring a halt to the bill.
The press release from the group mentioned that the Canadian Gaming Association (CGA) had urged Senates to go with the deal of Bill C-218 as quickly as possible, looking at Canada's lack of safety regulations on sports betting.
C-218 was successfully passed through Canada's House of Commons, having support from around 300 of the total 338 Parliament members along with PM Justin Trudeau. The bill was then read for the first time in the appointed Senate on April 30, followed by the start of the second debate.
Senator David Wells said that there is a greater understanding among members putting in place the money lost by betting players in Canada due to criminal organizations and offshore sites.
However, the Senate adjourned the hearing by May 25, leaving the gap in May and June, and has fixed sitting days on the calendar.
New Campaign
Meanwhile, the CGA has announced that it is in the process of launching a #bettersportsbetting campaign that stresses on Canadian voices of sports fans that were in favor of the bill.
The campaign which is running online is seeking votes from fans if they are in favor of the sports betting bill. The campaign result will be shared with the senate to show the support from the public for the single-game betting ban.
According to the CEO of CGA, there is great support and awareness among the stakeholders and fans to pass the bill. The CGA thinks that this bill for single-game betting will bring billions of dollars for Canada and heal the industry after the economic blow from COVID-19.