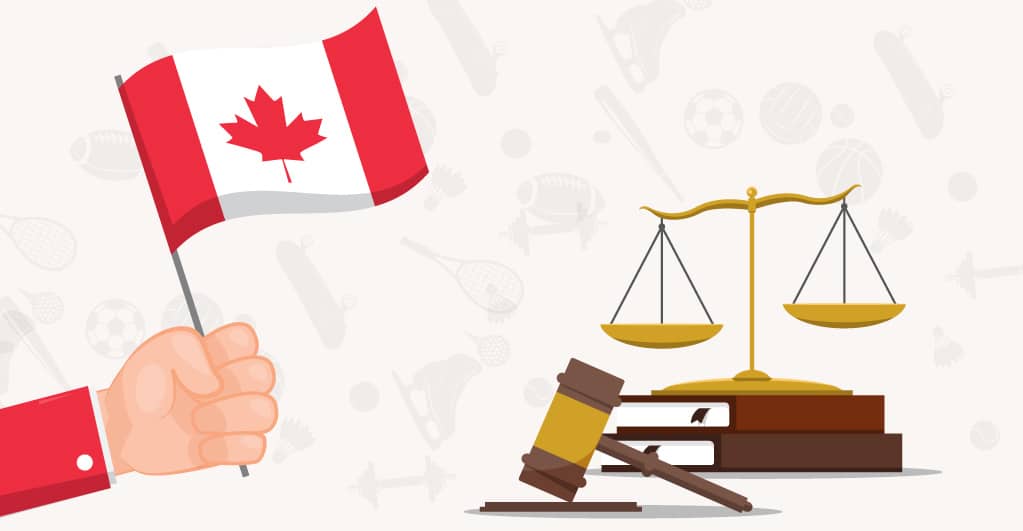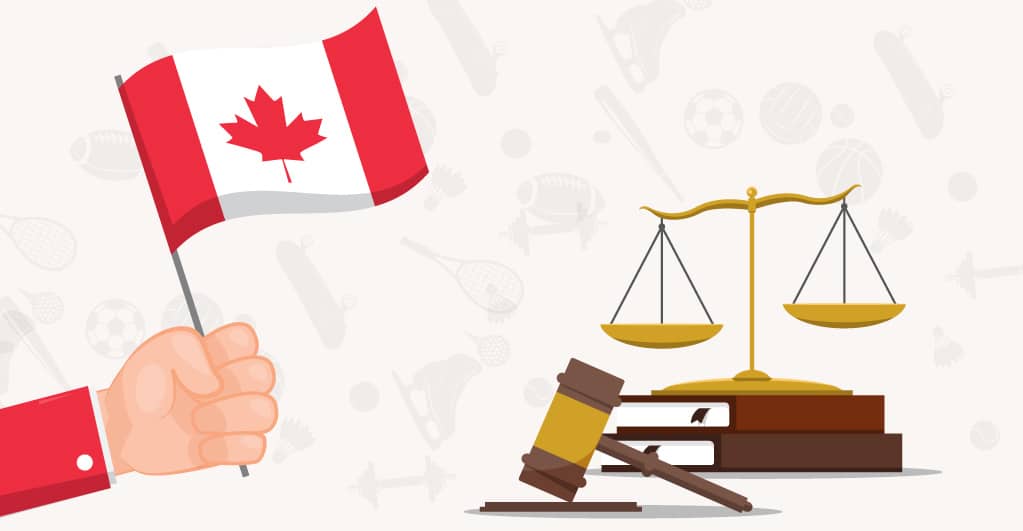 The C-218 adopted by The House of Commons is in its third reading on Thursday evening. This sports betting bill will enable governments in territories and provinces to regular Sports Betting games in Canada. Presently, the country's law allows wages to be present on sports in Parlays. This is when multiple bets get linked and should be successful for the player to win.
The bill will be sponsored by Conservative Sen. David Wells, who took over from Mp Kevin Waugh.
Bill C-218 was introduced by Wells in the Senate on Friday when all senators were present to pass legislation for the workers of Port of Montreal. Unfortunately, due to pandemic restrictions, the Senate could not meet and pass legislation but has now decided to sit for a week-long, before the summer begins.
Journey of C-218
The journey of C-218 began in 2020 when Waugh launched it as a private member bill. It was introduced as a part of government legislation in November same year. During February, the bill's second reading continued and passed 302-15. However, before that C-13 sports betting bill was abandoned.
The House of Justice members met five times and studied the bill, during which they removed certain portions that wouldn't confine with Canada's federal horse-betting games.
Wells, in an interview, said that he doesn't give any weight to that. He won't ever say that there are reasons why you should support the bill, as it has been passed in the house. He is sure that his senate partners will understand the bill before it is passed.
The Rise of the Sports Betting Industry 
More than two dozen states in the US had eased restrictions on sports betting since 2018 when the Supreme Court of the US overturned the 1992 law banning sports betting.
In Canada, sports betting is a multibillion-dollar business, but very few of them are legal to play. According to the Canadian Gaming Association, in the year 2020, $15 billion bettings were conducted on sports. However, only three percent of all was legal.
The association further mentioned Canadian sports betting industry helped the country earn $242 million in 2019 just from the betting industry. According to the report from Deloitte Canada, all Canadians will legally wager approx $28 billion in the next five years.
Companies like theScore are ready to come back to the game. Since it is a leading sports company in Canada, its brand awareness will help the industry achieve good status.