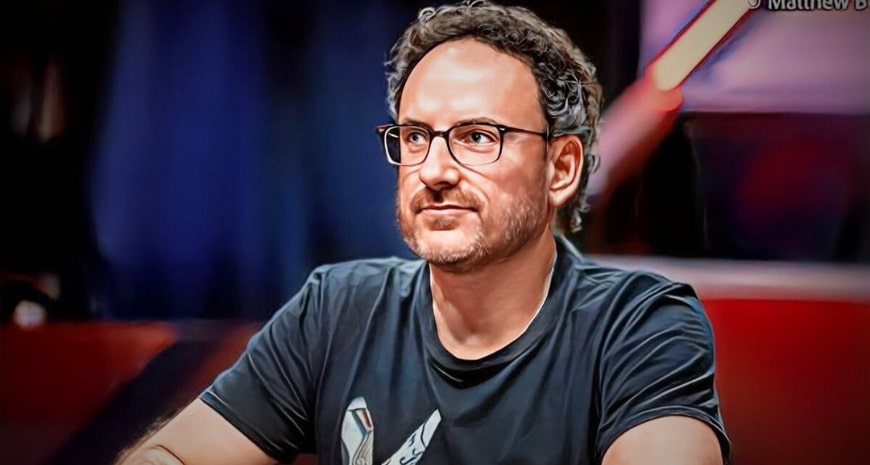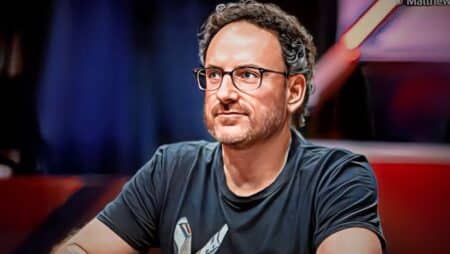 Bradley Smith walks away with the Maiden Bracelet, along with the winning amount of $221,733 in the $2,500 Mixed Omaha/Stud Hi-Lo 8. In order to achieve this, he had to face a total number of 460 participating poker players, and the 2023 World Series of Poker witnessed the tournament reaching the fourth day. 
Smith belongs to Thornhill, Toronto, Canada. He started taking part in mixed online casino games in 2017. The first game was the $1,100 Mega Satellite for H.O.R.S.E, and he made for himself $10,000. Slowly, his participation in mixed games began to increase with time. His two favorites are Omaha-8 and Stud-8. 
In this tournament, even with a not-so-encouraging stack, Smith maintained his positive attitude and played to the best of his abilities. With no real winner in sight, the event saw the extension of yet another day, with the number of participants coming down to three. This day witnessed Nick Pupillo trying his luck against Smith but to no avail. Smith ensured he left the table to try another day. Now, it was just him, pitched against Le. Their game went on for three full hours. In the first fifteen minutes, Smith moved ahead of Le, who gave him a tough fight no matter what the hand dealt to him. However, a short while later, it was Smith who was declared the ultimate winner.   
In the case of Le, it was his very first attempt at mixed games, and considering that, he was not so disappointed at having to come in second after Smith. He feels there will be a lot of opportunities to come in the future, and he will be better prepared. For Smith, this was the first gold bracelet that he had been desiring for a long time, and the win managed to boost his level of self-confidence.