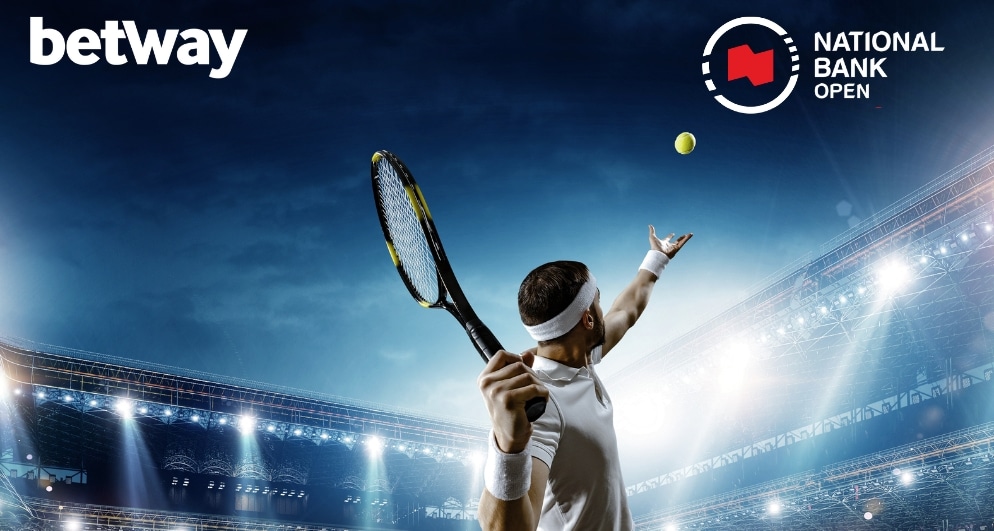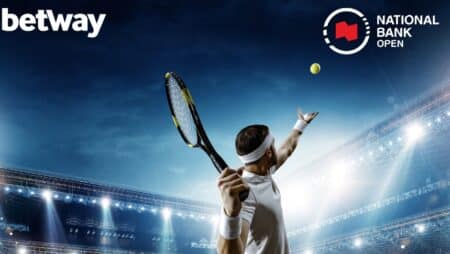 Betway, which is an AGCO-certified operator, has been selected to be the official betting associate at the National Bank Open in Toronto. This will be yet another world tennis tournament that will witness the presence of the company. As a matter of fact, there have been twelve tournaments involving the ATP Tour that Betway has been officially linked with, which includes the prestigious Miami Open. The understanding with the National Bank Open, which is being introduced by Rogers in Toronto, will be an association spread over many years.
Previously, Betway was operating in the gray market of Ontario, a period before the markets became regulated in April 2022. Then on, and with an official certification from AGCO, the company began to spread its operations legally. From Betway casino review, it is a company engaged in online sports betting and gaming.
According to the CEO of Betway Group, Anthony Werkman, they are extremely pleased and honored to be associated with the National Bank Open. In his opinion, the fact that they have been selected to be a part of one of the most prestigious tennis tournaments globally speaks volumes about their company's positioning in the online sports betting arena. 
The ATP Masters 1000 tournament that will happen between 5th August and 13th August 2023 will provide the opportunity for Betways to carry out an extremely effective promotional campaign. As per the company's plans, they will be carrying out their visual advertising on the back wall of Sobeys Stadium, where the ATP Masters will be held, for the entire period of the tournament.
The highlighting factor of the tournament in Toronto will be the featuring of the Wimbledon champion and World number 1, Carlos Alcaraz, playing his game on 9th August 2023. As per the words of the Chief Commercial Officer of Tennis Canada, Rob Swann, it is a pleasure for them to be associated with Betway.