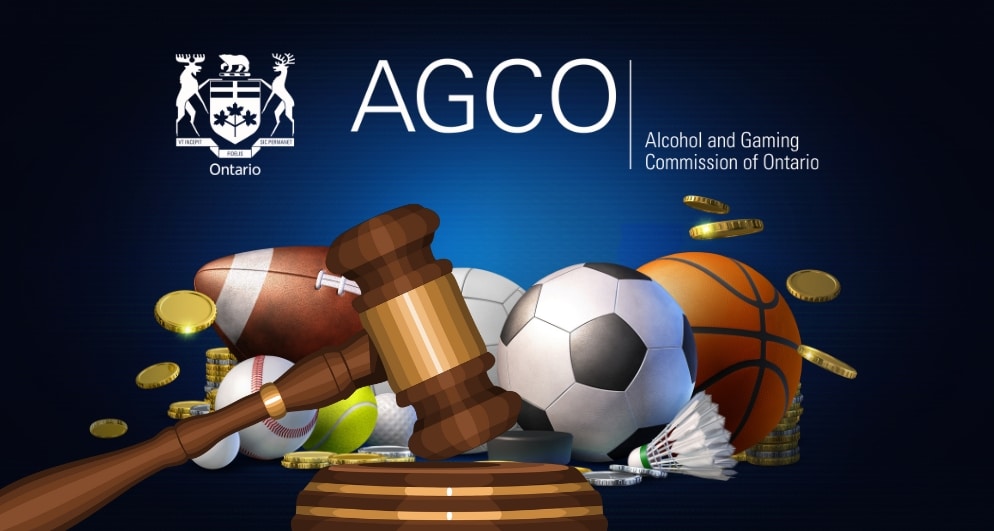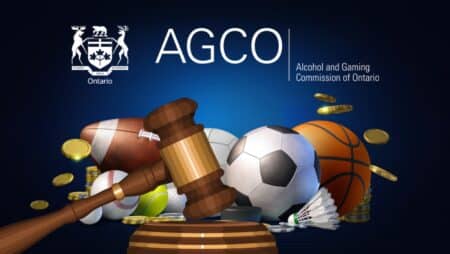 BetVictor and Fitzdares have been charged with heavy penalties by the AGCO, that is, the Alcohol & Gaming Commission of Ontario, for facilitating bets on minor league events. Per the reports, bets were accepted during the 2022–2023 season on Canadian Hockey League contests.
These include the Western Hockey League, the Ontario Hockey League, and the Quebec Major Junior Hockey League.
More specifically, BetVictor and Fitzdares have violated Standard 4.34, paragraph 15, by allowing one to bet on this level of sporting event. The fine comes to a total of CA$ 15,000 for both platforms individually. Meaning, each of them has to pay CA$ 15,000. This roughly translates to $11,337 and €10,380.
The next step for BetVictor and Fitzdares is to obey the penalty and do the needful. Alternatively, they can move to the License Appeal Tribunal to object to imposing a penalty on their services.
While contesting the imposition of a penalty may seem like a good idea, both platforms may opt to resolve the penalty instead. This is evident from the firm statement made by AGCO's chief operating officer, Dave Phillips. From the latest sportsbook news, they emphasized that the AGCO will continue to monitor the activities of platforms in the region in order to safeguard people's interests, adding that a prohibition on offering wagers on minor league sporting events is not something to be taken lightly.
Dave has also expressed his commitment to maintaining the integrity of sports betting in Ontario.
This is not the first time that the AGCO has taken action against any platform in the region. A number of penalties and actions were taken earlier this year. For instance, the Commission fined Mobile Incorporated $30,000 for breaching Standard 1.22 and fined LeoVegas and Bunchberry $25,000 and $15,000, respectively. Specifically for Mobile Incorporated, the platform was fined for providing iGaming titles by suppliers not registered with AGCO.
LeoVegas, Mobile Incorporated, and Bunchberry were also fined for breaching Standards 4.08 and 4.09.
Ontario opened its doors to the sports betting market in April of last year, that is, in 2022. BV Gaming was one of the first sports betting sites to make its way into the region. It did so by securing a gaming license and being one of Ontario's few platforms to exist legally. Comparatively, Fitzdares was launched in February 2023, making it a younger platform than BV Gaming.
To clarify, BV Gaming is the official operator of BetVictor in Ontario.
A recent report commissioned by AGCO and iGaming Ontario found that over 85 percent of participants in the region access regulated sites. Ipsos conducted the investigation between February 28 and March 13, 2023. It included 1,850 Ontario residents at least 19 years old.
This has been considered a massive boost to Ontario's official market, signaling that the gray market could soon cease to exist in the Canadian province.