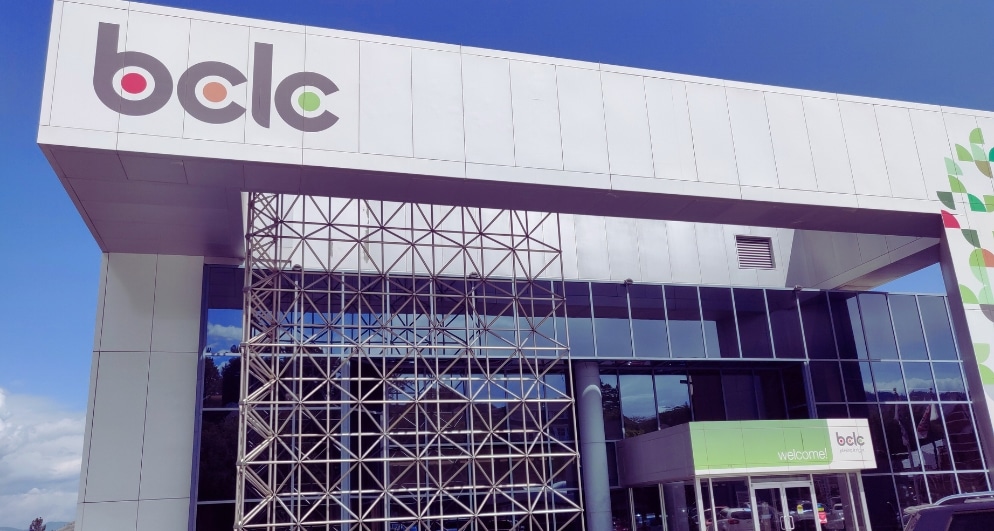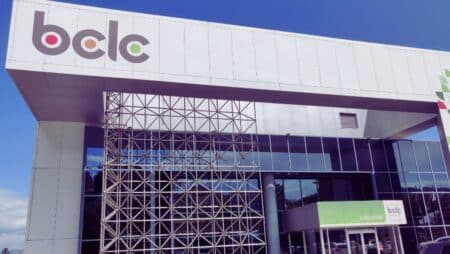 The British Columbia Lottery Corporation (BCLC) recently announced a bold new development in the world of casinos, unveiling their plan to bring the popular Ruyi Baccarat game to gambling venues across North America. The announcement revealed that BCLC has entered into an exclusive agreement with Light & Wonder, Inc., making them the only ones authorized to offer this form of entertainment. This move is seen as a significant milestone in furthering opportunities for casino gamers around the continent.
The Ruyi Baccarat game gained a devoted following among players at several British Columbia casinos shortly after it was first introduced in early 2020. The commission-free gameplay has captured the interest of players who prefer traditional tables as well as those who prefer electronic gaming devices. According to a recent statement, Ruyi Baccarat will soon be made available on BCLC's online gaming platform, PlayNow.com, as demand for the game has grown at 14 casinos in British Columbia.
The Chief Operating Officer of BCLC, Dan Beebe, expressed excitement about this novel endeavor by saying, "BCLC is used to importing games from outside vendors into British Columbia's market. Because of this, the idea of offering a proprietary table game to a licensee is a notable change that highlights our commitment to being the industry leader in the casino sector. Our DNA is wired to constantly push the envelope and question the status quo. We are confident that Ruyi Baccarat will become even more well-known throughout North America thanks to our partnership with the renowned gaming company Light & Wonder.
Light & Wonder, formerly known as Scientific Games Corporation and with its headquarters in Las Vegas, is a well-known gaming company that is renowned for offering a variety of gambling-related goods and services. The project's enthusiasm was expressed by Mike McKiski, Senior Vice President of Global Table Gaming at Light & Wonder, who said, "Ruyi Baccarat masterfully combines the time-honored cultural roots of baccarat with a novel non-commission approach to gameplay. The player experience is elevated to new heights by this fusion. The pinnacle of our dedication to ensuring that our clients have access to the best gaming options for their casino floors is our partnership with BCLC and the exclusive license for Ruyi Baccarat.
Since its establishment in 1985, the BLCP has taken responsibility for a variety of gambling activities across British Columbia, which includes online Canadian casinos, sports betting, and online gaming. Throughout the years, they have contributed an impressive $28 billion to support many initiatives throughout BC as well as essential services that improve people's lives in different communities.
This ground-breaking collaboration between BCLC and Light & Wonder represents an important step toward expanding the appeal of Ruyi Baccarat and enhancing BCLC's standing as an innovator in the gaming industry. The gaming industry is closely watching to see how BCLC will carry on its tradition of innovation and dedication to providing unmatched gaming experiences as the excitement grows for the impending introduction of Ruyi Baccarat to a larger North American audience.