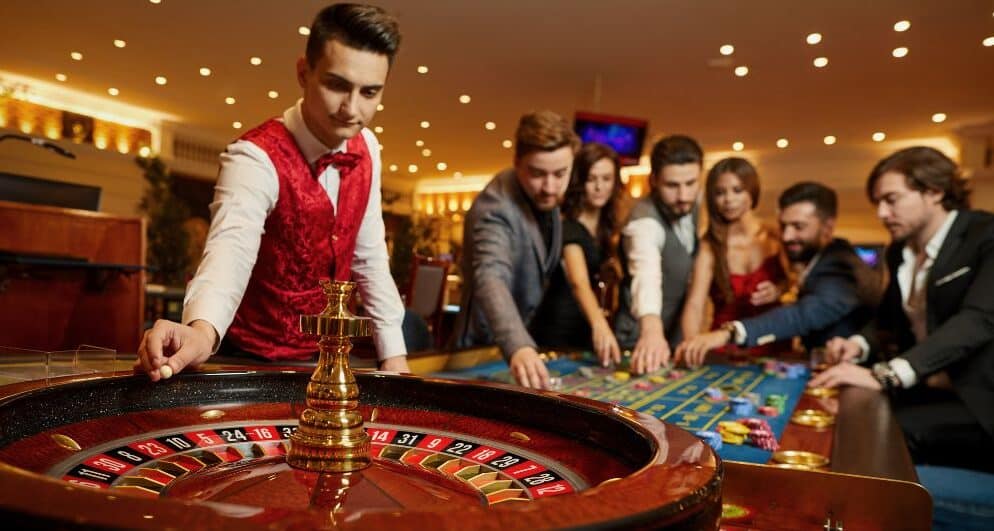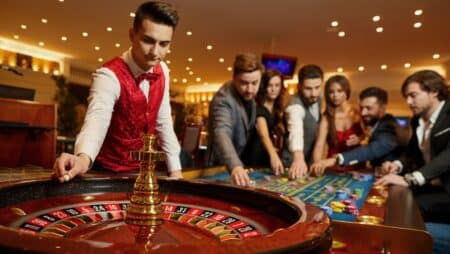 The Alcohol and Gaming Commission of Ontario has finally decided to stop the operations of unregulated operators and suppliers. The window to apply for a legal license was started in September 2021. A final date is here, and October 31, 2022, is when operators can last apply for the license.
Following the final deadline, Standard 1.22 will come into effect, and all the unregulated operators will be subjected to actions from regulatory authorities.
The changes are being implemented only after consulting the industry to create a safer and more competitive environment for the people of Ontario. Plus, a well-regulated gaming market will have a higher chance of attracting more people.
A roadmap spread over 12 months is sufficient for operators to get on board. For instance, top names like Betway, 888, and bet365 have already completed their transition. They were earlier operating in the gray market, with bet365 having the largest share of 30%, followed by Betway with a share of 11%. Now that these platforms are regulated, there is a higher chance that they will retain their share in the industry.
If anything, they may witness a huge jump in users on their respective platforms.
Understanding that safety is crucial when engaging with iGaming platforms is imperative. Crypto enthusiasts should choose only the best Bitcoin gambling sites to have a safer experience and many benefits.
Ontario opened its doors to the iGaming industry on April 04, 2022. Before that, more than half of the people were accessing platforms operating in the gray market.
Any operator who continues to function after the deadline will be considered to be performing an illegal act, as that will go against Canadian laws.
Also, operators applying for a license after the deadline will have higher chances of getting their applications rejected by the relevant authorities. Suppliers have already been advised not to continue their partnerships with unregulated operators. A list of such operators has been circulated as well.
According to online casino news, Illegal online gaming sites could face hearings from the Investigation & Enforcement Bureau of Ontario Provincial Police officers. The department is well-integrated with AGCO to take steps effectively.
One of the sources from the industry talked to the media and revealed that a considerable number of black market operators were still functioning in Ontario and not paying their taxes.
A region suffers when tax inflow is improper, which further hampers the growth of those who pay their taxes honestly.
According to a market report, over $4 billion has already been wagered within the first three months in the regulated space, bringing the revenue to $162 million. 40 iGaming sites are live in Ontario, and the aim is to increase the number to 70 by the end of 2022.