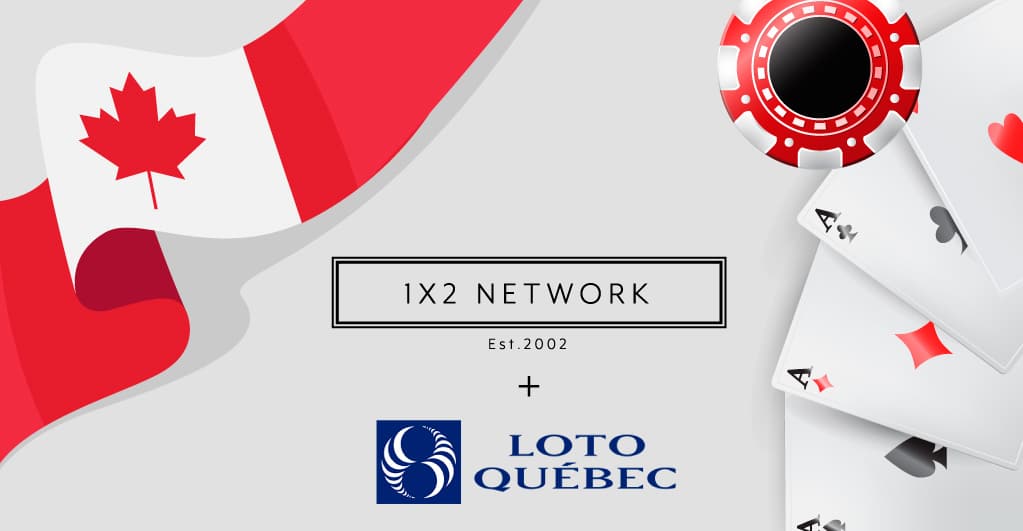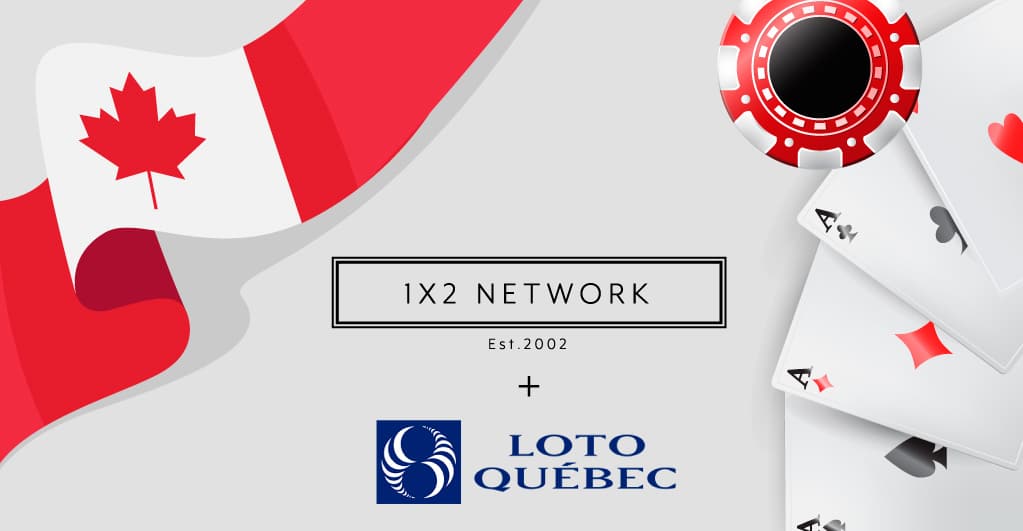 1X2 Network, a UK-based, pioneer of gaming content, has marked its entry in Canada in collaboration with Loto-Québec, a lottery, and gambling service provider. According to media reports, the 1X2 game developer has inked the deal with Loto-Québec and will now be available to Canadian gamers. 1X2 is a renowned name in the gaming arena for its new-age gaming content, especially for adhering to the region's regulations, and has successfully amassed popularity in regulated markets quickly.
This new development comes just as gaming enthusiasts have turned to online gaming from traditional land-based casinos because of COVID. Hence, Loto-Québec forged a new alliance with 1X2 Network to capitalize on this opportunity and kill the boring gaming experience that most offerings provide. 1X2 Network has won the Game of the Year title, establishing its expertise in this niche.
The 1X2 Network and Loto-Québec partnership will introduce the former's slot games, table games, instant win games to the latter's lottery players like never before. The Canadian players will now have access to Battle Maidens, 1Million Megaways BC, Rainbow wilds, Blood Queens, and more. 1X2 Network offers an exceptional gaming experience and a fair chance at winning to all its users. The gaming audience turns to it for an authentic sound experience, engaging graphics, animations, user-friendly interface, and intuitive visual experience.
Kevin Ried, Chief commercial officer at 1X2, believes the collaboration will win Canadian players' hearts by bringing them an exceptional gaming experience. It is a pleasure to ally with the most reputable gaming operators in the country. While further elaborating on this alliance, he said Canadian players will now have access to the existing table games and future launches.
On the other hand, Loto-Québec reported that the alliance would be a game-changer for the Canadian market as it aims to provide a realistic gaming experience to Canadian players. Gamers will also have access to its most popular game types like blackjack, poker, roulette games, baccarat, and more.