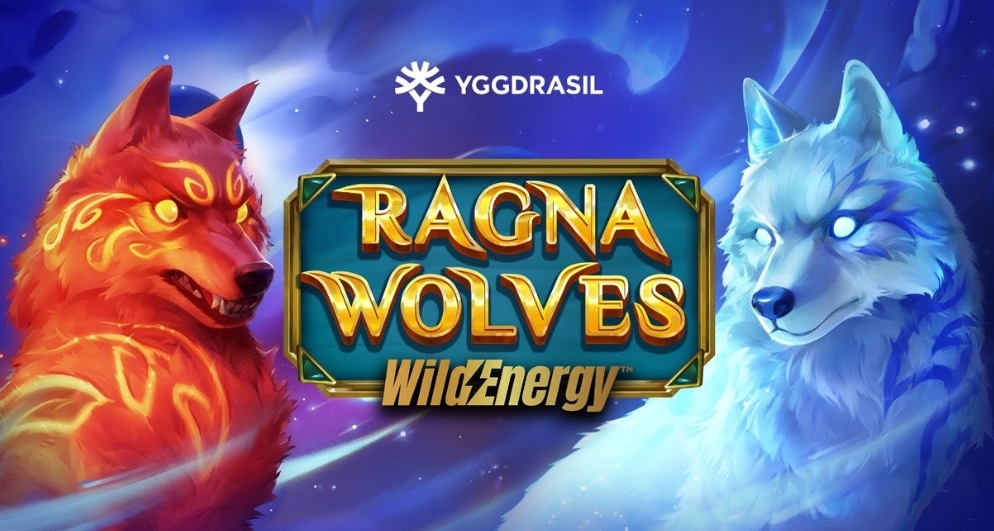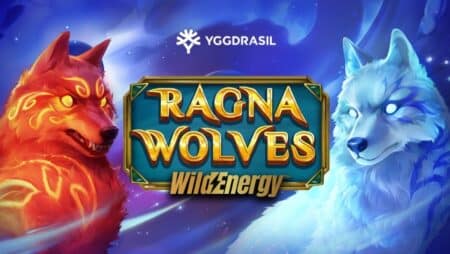 Yggdrasil, which is an absolute top-of-the-line iGaming publisher, has come out with its latest iconic online game, Ragnawolves WildEnergy, which comes with a fresh Game Engagement Mechanic (GEM).
The game stems from Norse mythology and takes a great deal of inspiration from the story of two pups named Skoll and Hati, wherein they are seen running around for the chariots belonging to Sol and Mani. So, the narration goes that even the Gods are wary of their father, along with the two of them. What follows is the incarceration carried out by Odin. What follows is them being cursed into going after the sun and moon non-stop.
The online casino game comes with the capacity for gamers being able to carry away winning amounts reaching the figure of ten thousand against their stake. This is made attainable through Free spins, as well as multiplier Wilds, Countdown Wilds, and the new GEM, WildEnergy. These symbols come with four lives. Re-spins are activated in the case of WildEnergy existing on a pay-line. These very re-spins become endless till the time the gamers are able to obtain zero lives. The Countdown Wilds descend on some reels and come with some re-spins. They are also capable of descending on the center reel, which provides the opportunity for players to attain a limitless win multiplier in the case of all winning combinations.
There is also the Golden bet which provides the option for gamers to make an added payment of ten against their placed stake, and which comes with a surety of a wild symbol pertaining to every spin. Players also find themselves in the position of purchasing up to thirteen free spins.
According to the Head of Product and Programs at Yggdrasil, Stuart McCarthy, they take an immense amount of pride in carrying out the deliverance of their unique GEM that lies in their online game Ragnawolves WildEnergy. Their entire team has worked hard and diligently on the game and has a great number of expectations from it. They are all certain about the fact that it will meet the standards they have been able to set before this and surpass it this time over.