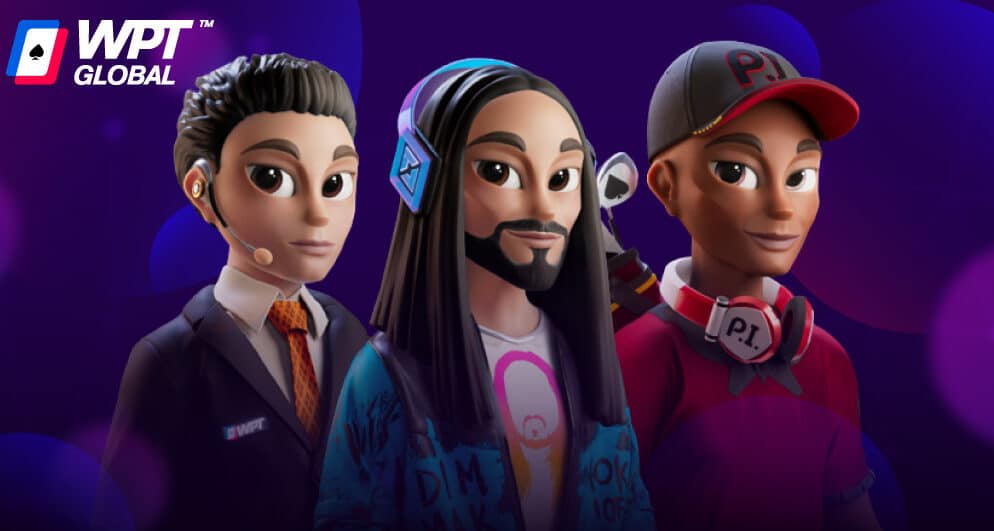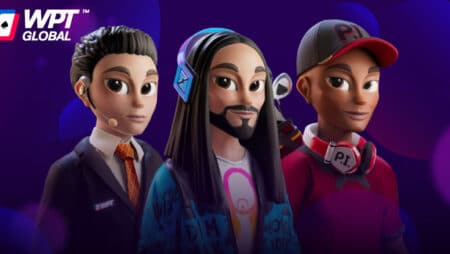 WPT Global recently joined hands with GAMAVRS to launch its Poker Hero Challenge. The event started on May 12th and will run till May 26th.
The two-week-long competition offers 20,000 dollars and poker-themed NFTs as rewards. Users that win or buy these NFTs can access premium perks on the platform.
With access in 85 countries, WPT is among the ventures bridging the gap between poker and NFT. Its NFT integration is unique and one of the most popular poker spaces. 
Meysam Mordapour, A5 Labs' General Manager, talked about the recent release. According to Meysam, the GAMAVRS team is delighted to work with WPT Global. The online poker platform has equipped the power of NFTs and blockchain to its fullest. Poker Heroes NFTs offer advanced perks and immutable transparency and merging these two virtues will take the poker-NFT industry even further.
Here is how users can participate in the challenge:
The first step is to create a new account on wptglobal.com.

Afterward, they need to solve the Poker Hero Challenge.

Then, players need to tag GAMAVRS on Twitter with the message, "I am a poker hero #pokerherochallenge. After this, the GAMAVRS team will contact the player.

Out of the participants, ten lucky winners will get 1,000 dollars in prize money. The prizes will be decided using a draw, and they will be transferred to their WPT account. In addition, every winner will get a Poker Hero NFT. These non-fungible tokens are currently selling for 450 dollars.
Every player should note that they are only eligible for prizes after playing 500 hands minimum. An avatar holder can skip the waiting list to play against celebrities on WPT Global. Tom Dwan, Steve Aoki, and Phil Ivey are some of these personalities. Given the event's stature, it is making a huge buzz in the poker and NFT arenas alike.