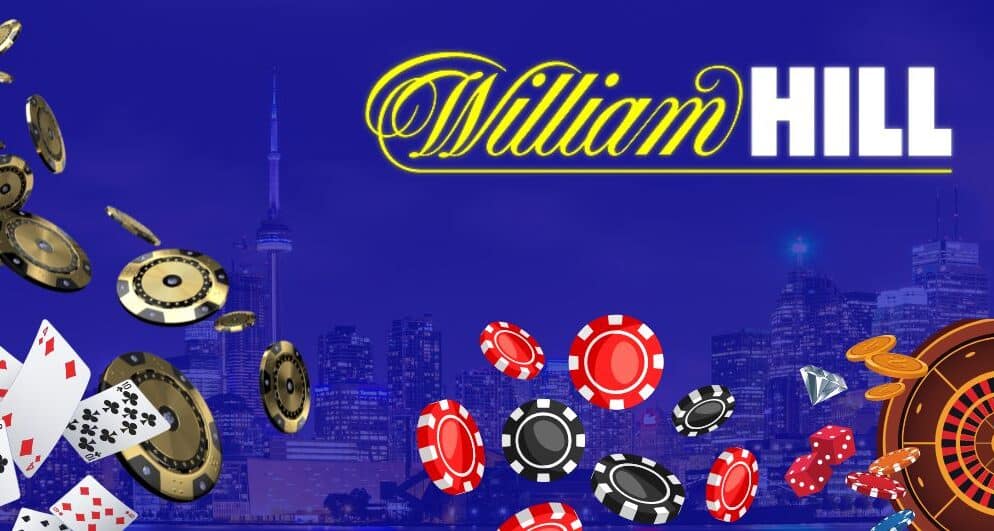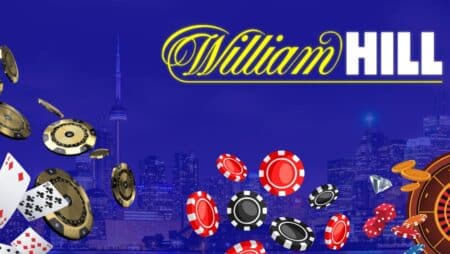 William Hill, a brand owned by Caesars Entertainment, has announced to stop its operations in Ontario, Canada, until it receives all the necessary regulatory approvals from AGCO, short for the Alcohol & Gaming Commission of Ontario.
However, William Hill will continue to operate in other provinces of Canada. Affiliates and online Canadian casinos have been informed about the same. An email was sent stating that it was a strategic decision to halt operations in Ontario, adding that it will re-enter the market in the coming months.
A fixed date or timeline has not been shared yet. Promotions in other regions of Canada will proceed without any termination, and players will be unable to engage with the content. The only option is to wait for William Hill to announce its re-entry into the market of Ontario.
Caesars Entertainment already has a functioning mechanism in Ontario through its sportsbook, which is licensed and operational in the region. Once approved, William Hill will join the list of FanDuel, DraftKings, theScoreBet, and BetMGM. Caesars Entertainment acquired the US business of William Hill last year April. This minor setback is expected to be resolved once the brand receives all the regulatory approvals.
William Hill was founded in 1934. Named after its founder, the online gambling company is based in London, England, with two operations, namely the UK and International. The brand is now being led by Ulrik Bengtsson, the Chief Executive Officer since September 30, 2019.
It is amazing how the brand started as William Hill initially took bets while riding his motorcycle in a local area of Birmingham. The brand has now outgrown many big names with its international operations worldwide. Over 10,000 members invest efforts to ensure that the brand name moves only up the spot.
William Hill focuses on three core strategies: Team, Customer, and Execution. Customers are taken care of by offering entertaining products that are leaders in the industry. Moreover, William Hill considers bringing innovation to the table regularly so that customers have something new whenever they wish to engage with the content.
Customer protection and customer support offer the edge to William Hill over others in the market. The team consists of a talented pool of achievers who are passionate about their work and are driven by their productive ambitions.
A culture of collaboration is how perfectly the team of William Hill can be described if one has to do so. It takes its commitments very seriously and ensures that they are executed according to the roadmap. William Hill continues to build scale and deliver industry-leading operational efficiency.
The objective is to win via small but competitive products, smart retail, talented team members, and better execution. William Hill halting its operations in Ontario appears to be in line with its objectives, and if its values are to be believed, then it will surely make a comeback to the market.