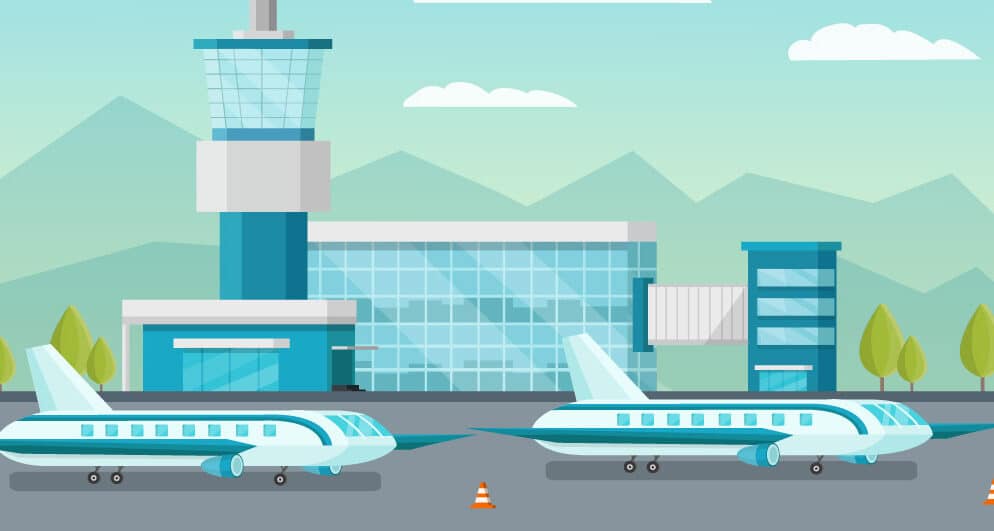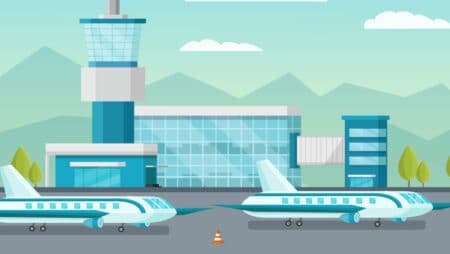 The casino space recently received a huge boost, as two Washington tribal casinos announced offering air services for players. The Puyallup Tribe joined hands with Kenmore Air to access its regional seaplane services.
The collaboration will see Kenmore Air flying players to Tacoma Casino Resorts. Planned to launch in 2023, the service will initially carry gamblers from Canada and nearby areas. Known for operating Emerald Queen Casinos in Fife and Tacoma, the Puyallup Tribe expands its value proposition exponentially.
Their latest development will see players access seaplane services in British Columbia, San Juan Islands, or Victoria to reach Tacoma directly. They plan on building a dedicated seaplane dock on land they acquired recently, and the land will also boast a terminal adjacent to Ruston Way to support the service.
Matt Wadhwani, the Puyallup Tribe's CFO, also talked about the development. Matt stated that no other casino in the Sound offers a similar operation. The tribe plans to develop a terminal, dock, and an additional restaurant besides The Ram, a waterfront restaurant.
Currently, the tribe operates two mainstream casinos in Tacoma. One of them, the Fife Emerald Queen Casino, has been part of the market since 1996. It houses 2,300 slot machines, a sportsbook, 25,000 square feet of space, and 103 rooms.
However, the latest operation promoted its Emerald Queen Casino Tacoma. Unlike Fife, this casino opened in 2020 during the pandemic. Costing 400 million dollars, the online casino offers 60 table games, 2,100 slots, six bars and restaurants, a 250-seat sportsbook, and 155 rooms.
Keeping the casino appealing to customers was challenging simply because of the pandemic. However, as things have started to normalize, the tribe is not wasting any time promoting the exquisite venue.
Given its dedication to the cause and the perks Emerald Queen offers, the development will yield unmatched results for the tribe.