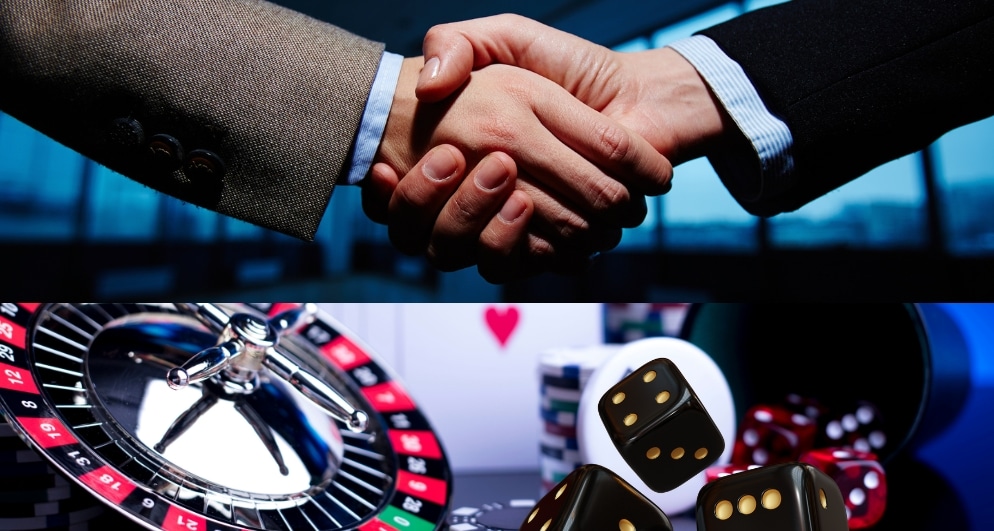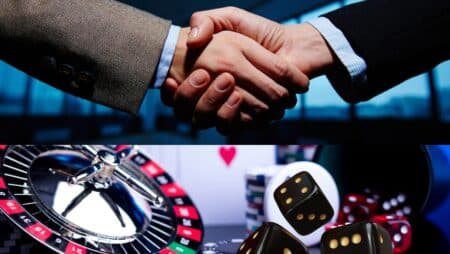 Videoslots, an online casino company, has signed a deal with Raw iGaming. This will help the company expand its operations further within Ontario. The association took place with the delivery of Raw iGaming's Raging Super2Ways, which became a trend with regard to Videoslots. Its gaming collection reached the 10,000-title mark.
Sometime in the middle of 2023, Videoslots made its entry into the gaming scenario of Ontario. Its entry into the European market and setting itself up in a favorable position both contributed to this. The initial TV campaign was carried out in Ontario by Videoslots. 
This gives Ontario players access to some of Raw iGaming's most in-demand games, including Rise of Shinobi, Big Monkey Bass, and Ave Caesar DynamicWays.
Raw iGaming has established a legacy of building relationships. At the beginning of 2023, the company partnered with First Look Games. To distinguish itself from rival slot machines in the European market, the platform enlisted the support of its network of more than 800 registered subsidiaries to boost awareness of its games. 
Additionally, Raw iGaming forming an association with NetBet Italy sometime in May 2023, helped the company cover more territory in Italy. The association brought in more of Raw iGamin's content, such as the SuperSlice engine within NetBet Italy's online platform. 
Tom Wood, the chief executive officer of Raw iGaming, is ecstatic to report that their collection is steadily spreading throughout Ontario. Now, through the partnership with Videoslots online casino, they will be able to expand their business further.
As far as the Deputy CEO of Videoslots is concerned, their association with one of the top iGaming suppliers in Ontario will help them solidify their position with regard to their fascinating collection of games. He divulged the fact that Raw iGaming was instrumental in introducing their 10,000th title and firmly believes the association will help further their interests in Canada.