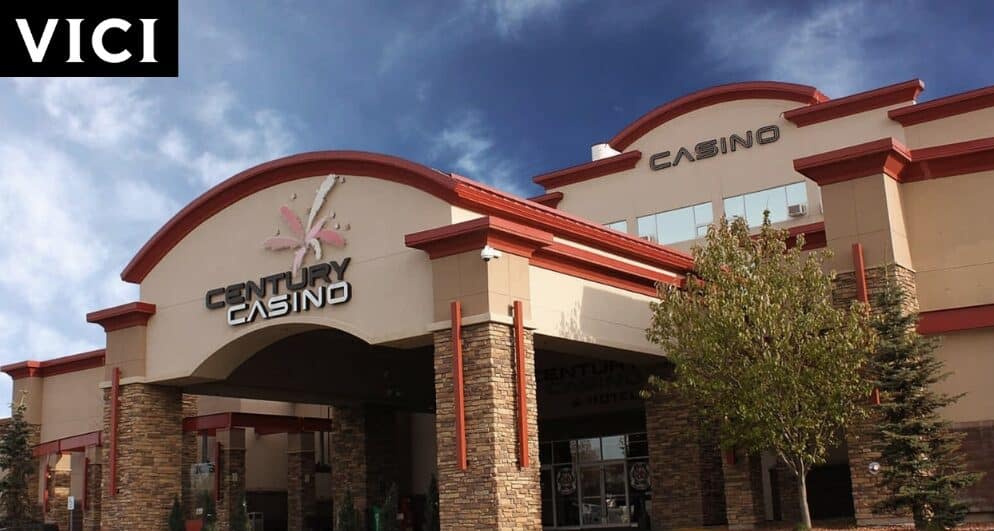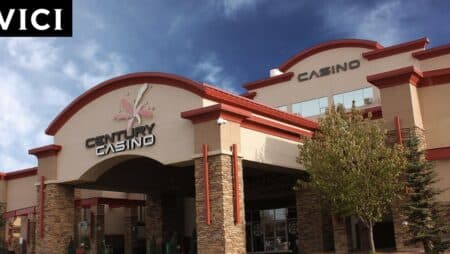 Vici, in a recent transaction, has announced plans to acquire four properties of Century under the sale-leaseback agreement. The acquisition of Alberta assets is worth approximately $164 million cash, helping the Colorado-based casino to raise sufficient funds for its operations.
For clarification, a sale-leaseback transaction is when the company sells its assets to raise funds, thereby letting it lease the asset back from the purchasing party, in this case – Vici, a real estate investment trust.
The value of the acquisition roughly translated to CA$ 221.7 million and $164.3 million in respective currencies.
Overall, the entire Canadian portfolio now gets acquired by Vici. This includes:
Century Casino St Albert

Century Casino & Hotel Edmonton

Century Downs

Century Mile Racetrack & Casino
Vici and Century already have a master lease agreement in place. The current acquisition will simply be added to it, taking the annual rent of the operator up by 7.8%, or $17.3 million. This is in comparison to the cost of acquisition.
Funds raised from the transaction will be utilized to make improvements in Nevada's Nugget Casino Resort and for other purposes which are general in nature.
Century is yet to finalize the optimal usage of the funds; however, it is also looking to pay down its debt and return a certain value to shareholders in the form of repurchasing stock or rolling out special dividends. Erwin Haitzmann, along with the Co-Chief Executive Officer Peter Hoetzinger, has said that the transaction gives them financial flexibility at a time when they are looking to grow. Erwin and Peter have also highlighted that the acquisition unlocks the value of their Canadian properties.
Century, in 2022, registered an operating revenue of $430.5 million. This was a direct jump of 10.8% in comparison to the previous year, which is 2021. The profit of Century has declined by 37.6%, touching the mark of $13.6 million. Nonetheless, it appears that the acquisition was inevitable.
This is evident from the statement by John Payne, the Chief Operating Officer & President of Vici.  According to online casino news, John has said that the acquisition deal demonstrates their desire to expand on a global platform while having a lot of confidence in the Canadian market. John added that they are pleased to continue the partnership with Century via the extended support to their asset monetization strategy.
The deal makes it easier for Century to accelerate its strategic growth initiatives, marking the third interventional investment for Vici at the same time.
Meanwhile, Soft2Bet has landed licenses for betting and casino in Greece through Hellenic Gaming Commission's Gaming Supervision & Control Commission. It gives Soft2Bet the liberty to launch its online casino and betting products in Greece.