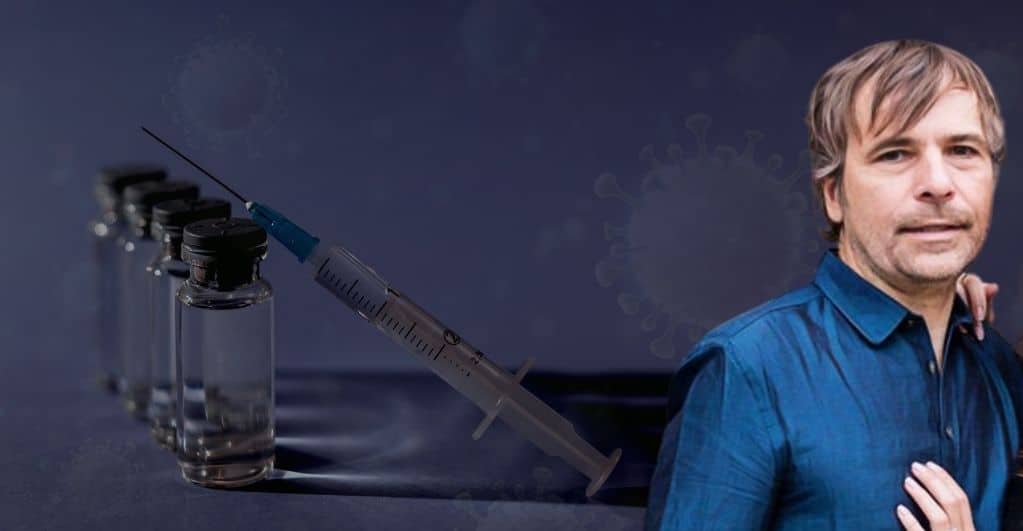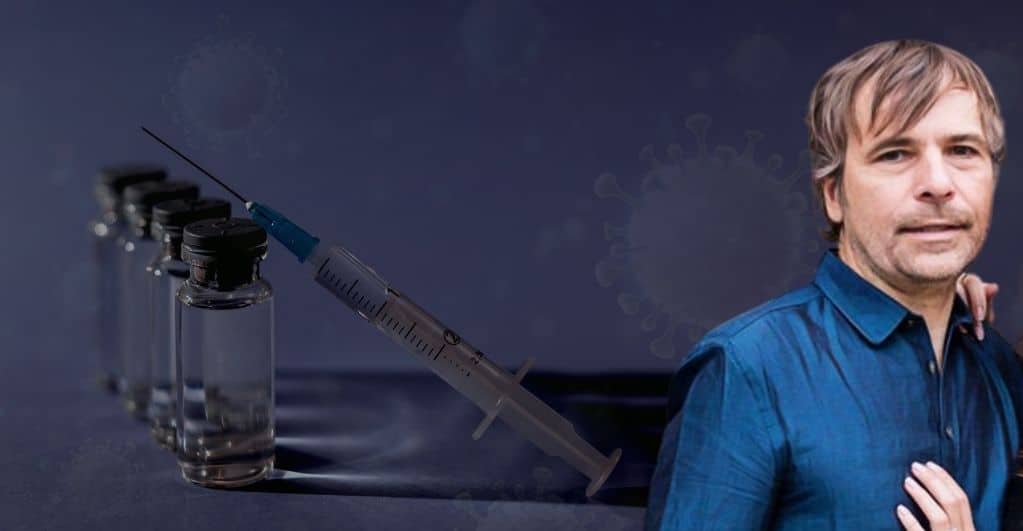 The Canadian millionaire couple, Rodney Baker and Ekaterina Baker, are likely to find themselves in serious trouble after their insensitive act of faking their personality to get COVID-19 vaccination. The former CEO of Great Canadian Gaming Company and his actress wife flew down from Vancouver and imposed as itinerant workers in Beaver Creek indigenous community to get a dose of the corona vaccines. The couple has been fined a whopping fine worth C$2,300 for disrespecting the country's public health guidelines.
According to the reports, the Moderna vaccine was being given to the natives of the Beaver Creek community, including the elderly citizens of the White River First Nation, by a mobile task force. During the process, the Bakers disguised as local motel employees to get a vaccine shot. The couple was held by the authorities at the airport in Whitehouse, the capital city, when they traveled back home.
The wealthy couple has been charged under the Yukon's Civil Emergency Measures Act guidelines. However, the local community members have objected to the ruling by saying that the punishment is an easy walk for the millionaire couple. In a sudden development after the incident reports, Rodney Baker resigned from his designated post as the head of the Great Canadian Gaming Corporation.
The Chief of the Assembly of First Nations Yukon, Kluane Adamek, stated that the millionaire couple's selfish act has put the entire country in a risky condition. The authorities think that the incident should not be neglected so that people can understand that such actions will not be entertained. British Columbia's health ministry has conveyed that the couple will be given the second dose once the team begin their vaccination drive for their age group citizens. The ministry condemned the Bakers' actions and accused them of risking the entire population by violating the country's immunization protocol.