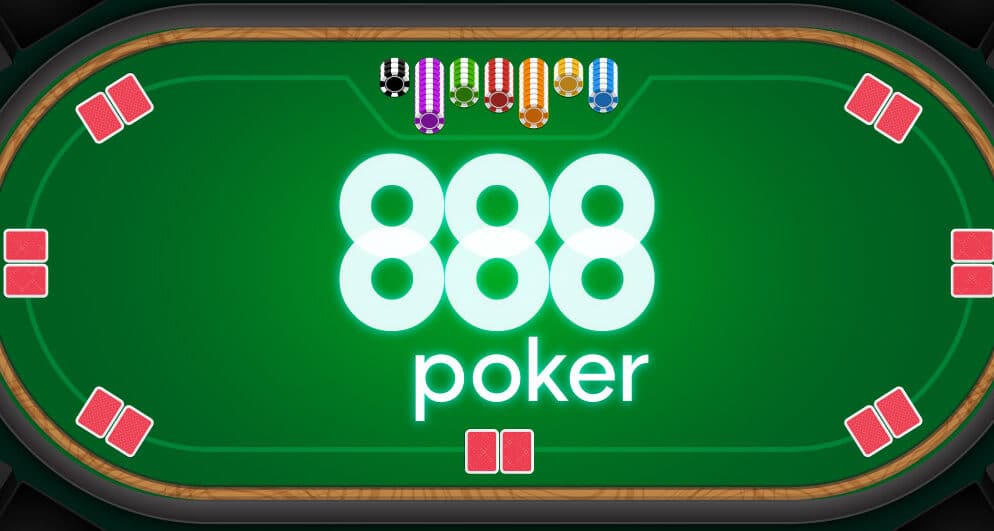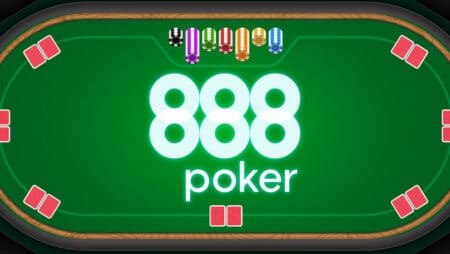 Crypto poker is one of the fastest-growing areas in the gambling industry. It brings a classic game from the casino to this new emergence called cryptocurrencies. From an initial few crypto-accepted casinos, the business grew enough to create exclusive casinos for cryptocurrencies. In many traditional gambling houses, cryptocurrencies like Bitcoin, Ethereum, and others are used as one of the modes of payment. The types of games one could play with cryptocurrencies are numerous, including poker tournaments, cash games, video poker, etc.
However, finding authentic online casinos even in crypto and gambling-friendly regions like the United Kingdom is getting harder every day. It is not just the fraudulent sites that make finding crypto poker platforms difficult but also the inconsistent policies of established sites like 888 Poker. Yes, the United Kingdom Gambling Commission has recently conducted an investigation on 888 Poker primarily on the grounds of not protecting vulnerable customers and not having carried out verification for the source of funds.
This recent news has emphasized the difficulties in finding a trustworthy platform. The digital currencies surely help the players with various aspects of the games. For example, using cryptocurrencies for our gambling-related activities helps with transaction speed and processing charges. Moreover, cryptocurrencies bring better returns for the money with numerous discounts and bonuses compared to fiat money. However, a player can reap these benefits only when they choose to play on an authentic site with no inconsistencies. Click here to know which are the best crypto poker sites you can get started with.
According to the UKGC, the allegations on 888 Poker were registered on the grounds of suitability and not authenticity. The platform was accused of not protecting vulnerable players from financial hazards, as per the reports. Moreover, there were also inconsistencies in some of the accounts concerning deposits and winnings. Also, the platform made no attempts to contact the players, except for a system-generated mail. Apart from these, the platform is also booked on the grounds of not verifying the source of funds documents for some of the largest wagers. These have raised questions about the platform's suitability to operate in the UK.
However, the official statements confirmed that 888 Poker has fully cooperated with the investigation conducted by the UKGC. The platform also released a statement admitting to the mistakes and promising to make amends in the future. The company has made some fundamental changes since 2019, including the expansion of its compliance team, and it will continue to strive to provide a safer platform for gambling, the statement added. According to the UKGC, the suitability of 888 Poker would be reviewed again upon repeating the same mistakes in the future. In such a case, the platform might lose its UK gambling license.