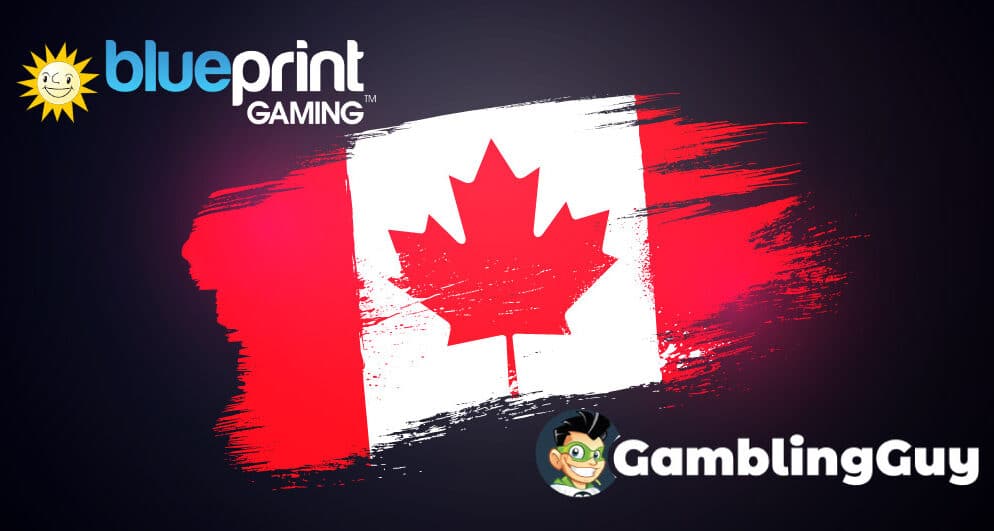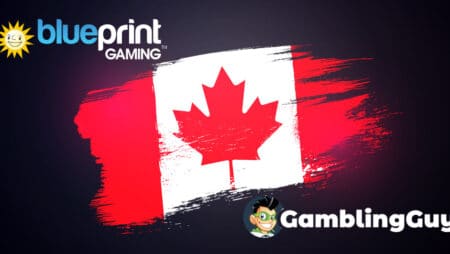 The iGaming platforms Blueprint Gaming and Gambling Guy will now begin their services in the Canadian province of Ontario. The firms are getting ready for a grand opening in the first week of April after getting the nod from the Alcohol and Gaming Commission of Ontario. The private iGaming market has been the hot potato for the past few months. Reportedly, with the new regime beginning on the 4th of April, the AGCO licensed operators would be able to offer their services and technology legally in the market.
Thanks to the AGCO license, Blueprint Gaming is getting ready to list an array of products in the market. For the initial kick-off, the iGaming provider has made a list of games that would appeal to the local audience of the province. This impressive collection of titles would include some of the hits from the firm's portfolio like The Goonies, Ted, Sausage Party, and Deal or No Deal games. If you want to know more about online casino games, then visit here to get the details about it. Blueprint Gaming also rebranded its popular Jackpot King as Jackpot Royale. The progressive jackpot was redesigned to quench the betting liquidity and requirements of the Ontario populace.
The most populous province in Canada will now also be able to get the gaming services offered by Gambling Guy. This is a site comparison platform that brings necessary insight into the current market standings of the operators and their products. The expert team of Gambling Guy Corporation already provides its services in countries like the USA, Australia, and Germany. The owner of the Gambling Guy website, Peter Rostowski, said that the team is working hard to prepare well for launch and bring the best gaming content to the gaming communities of Ontario. 
This is not the first time an iGaming platform has received approval from the AGCO. Previously, the regulator allowed the online betting brand Unibet from the Kindred Group to open its business in the province. The betting platform will go live in the market on the 4th of April when the regime changes. Users from Ontario can access the platform's offerings either through the desktop site at on.unibet.ca or the gilt-edged mobile app that is available on Google Play Store and Apple App Store.
The regime change in the first week of April will carry more than the couple of surprises we have seen above. Reportedly, there will be plenty of games and offerings for the users, including 20 online sportsbooks. The Score Bet platform has already begun its promotional campaign among the locals with the catchphrase "Get Into Bet Mode." Given the fact that the iGaming and sportsbook platforms are greatly interested in Ontario, we can see that the gaming and betting markets are looking for an upsurge in the following week.