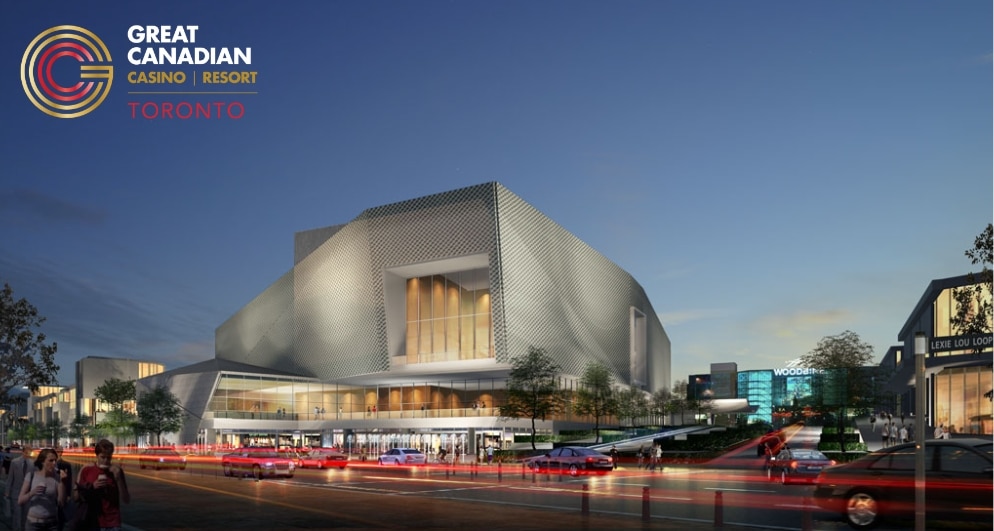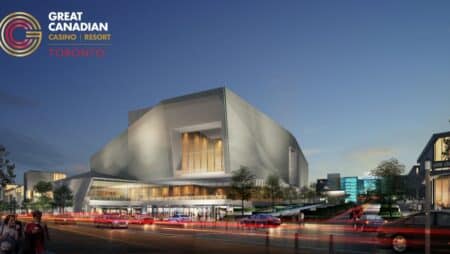 Great Canadian Entertainment's Great Canadian Casino Resort Toronto has announced that it will soon come up with two new additions. The property is worth $1 billion as of the time of drafting this article. Additions to be introduced will rather stand true to that value, also considering that it will invite a larger number of visitors to the venue. The two major additions announced are The Great Canadian Toronto Poker Room and The Hotel at Great Canadian Casino Resort Toronto.
Both additions are scheduled to go live this summer. Visitors will not have to wait longer than that.
Also making its way to the market is the development by the casino resort of allowing the customers to make their reservations through the official website. The Great Canadian Toronto website will let customers choose from a wide range of options ahead of the visit. This eliminates the need to wait and reserve a spot at the venue.
The new poker room aims to please the vibrant community of poker. It is expected to go live on a private floor to house 30 tables. Categories going live are limit and no-limit stakes. Players waiting for their turn will have a chance to indulge in the pleasure of ETGs and slots. Not that this is a situation where gambling can get out of control, but a facility for visitors to entertain themselves at a time when they have nothing to do.
Talking about gambling, the Great Canadian Casino Resort Toronto has made sure that it sticks to the commitment to problem gambling when crafting new additions to its property.
The gaming floor will have two PlaySmart Centers open for all the players. The Centers will be equipped with informational and interactive resources & tools to brief players about how they can enroll in the voluntary program of OLG, Ontario Lottery & Gaming Corporation. While it will be open for all the players, it is going to be highly suitable for those who are tired of gambling and want to take a break.
From our online casino news, As of now, the first phase of Great Canadian Casino Resort Toronto has been made accessible to the public. It features a gaming floor with 145 table games, a variety of restaurants, 4,800 slot machines, and a 3,800-seat parkade.
More dining options, along with entertainment venues and retail, are only estimated to grow the brand's business.
The Hotel at Great Canadian Toronto goes live on August 01, 2023. It has been designed to offer comfort to business and leisure guests and leisure guests. The 400-room hotel brings together modernity and comfort with entertainment value under a single roof. Making the rooms of the hotel praiseworthy is the view of Woodbine Racetrack. The majority of the guest rooms are situated in the direction to offer that view to guests.
Another development coming ahead is a wellness zone equipped with a fitness center and other relevant facilities.