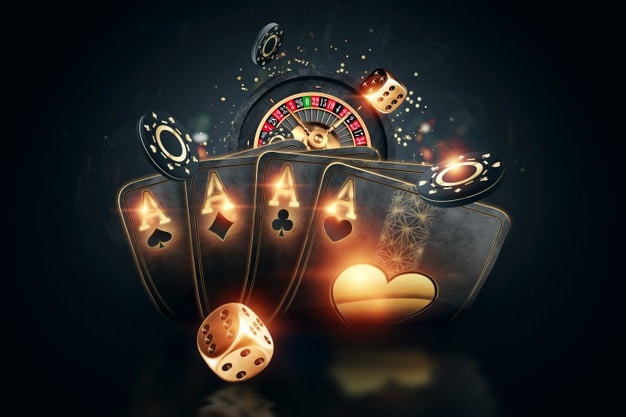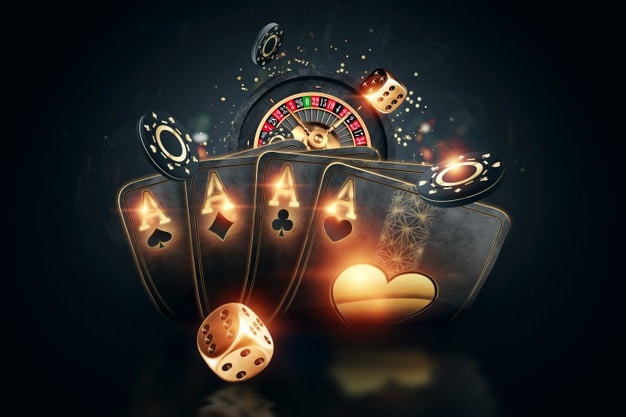 Anyone interested in trying their luck at Treasure Cove Casino may not have to wait long.
Casinos and gaming centers may reopen as soon as July 1st under step three of BC's four-phased plan.
The reopening date is dependent on the number of COVID-19 cases, vaccination rates for residents aged 18 and up, as well as hospitalizations and fatality statistics.
Lara Gerrits, a spokesman for the BC Lottery Corporation, told MyPGNow.com that the previous 14 months have been difficult for the industry.

Gerrits said.
The Treasure Cove, for example, will have plexiglass put on every machine, and certain bingo games will be moved to the show lounge.
Following the commencement of the COVID-19 pandemic in March 2020, all casinos, including Treasure Cove, were forced to shutter.
Twelve local governments from throughout the province, including Quesnel and Williams Lake, wrote a letter to the provincial government earlier this year requesting that the facilities be reopened. The letter was endorsed to Premier John Horgan.
The forced shutdown, which began on March 16th of last year, had a long-term impact on workers and their families, according to the letter.
It also encouraged British Columbia to seek advice from other provincescenters since several have managed to keep their gaming industry running well through the epidemic.
While Prince George Mayor Lyn Hall confessed that his council did not receive the letter, he did say that casinos should be given the same consideration as other industries when it comes to reopening.
Last year, Prince George lost between 2.2 and 2.6 million dollars in gaming income due to the casino closure.