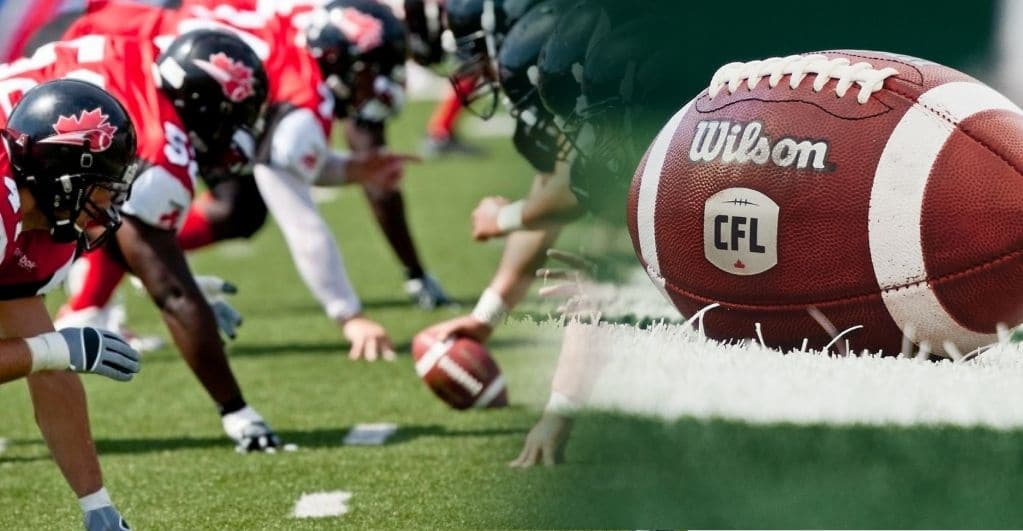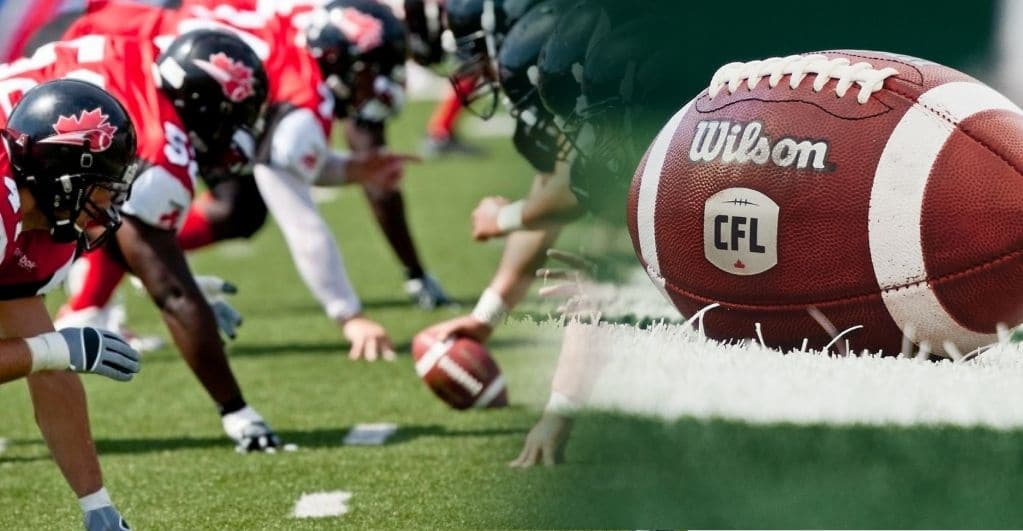 CFL has undergone a couple of changes in the last few seasons that have led to information going public. The partial release a couple of times every year involving the lists for negotiation of each team was the most significant one. A more comprehensive analysis is on the cards as per reports by Farhan Lalji of TSN. He indicated that starting in Week 1 of the 2021 season, the league will implement a more thorough injury report. This has so far been a momentous move. The name of the player, the body part injured, the practice status to the projection stats for the weekly game will be clubbed in the new injury reports. Lalji added how these reports would see a daily release and update. The sanction of the C-218 Bill the past month in Canada and its legalization saw CFL going all gung-ho and showcasing their interest in tapping into the market for single-game sports betting.
This would remove the prerequisites of parlay bets for Canadians. A big example is where Ontario bettors for a modest payout had to take part in betting and winning a minimum of three games. This charted their way to play on bets for individual games to prop bets for in-games. This included placing bets for picking out the winning totals to the winners. A move to get to the bottom ensuring to get a financial foothold is what the legalization of the C-218 Bill has enabled. A boon for the league which had yet to come over the Covid induced financial losses to the tune of 60 to 80 million dollars. Transparency is what is needed if CFL wants to make a name for themselves in the sports betting market now more than ever. The tighter controls that plagued CFL in the past are in no way going to give a feeling of certainty to the bettors for placing their prop bets on games. Reports detailing the injury will enable bettors the confidence to go ahead with wagering knowing who they are taking the call for.
Mike O'Shea of Blue Bombers clarified on the injury of Andrew Harris, on the latter taking it easy for the next few weeks. Harris did not participate on Tuesday. Bettors need a full-fledged clarification before they are placing bets without the coaches twisting the truth so that the ones with slightly better odds get the chance. The transparency is yet to fix the problems related to the injury reports for CFL given the unreliability of the depth charts. The major change needed is to make the contracts of the coaches and the length of each player public for the league. This would ensure a better and deeper level of engagement of the product with the fans. A move that will enable the fans to speculate giving the league the needed boost in terms of sustained interest.