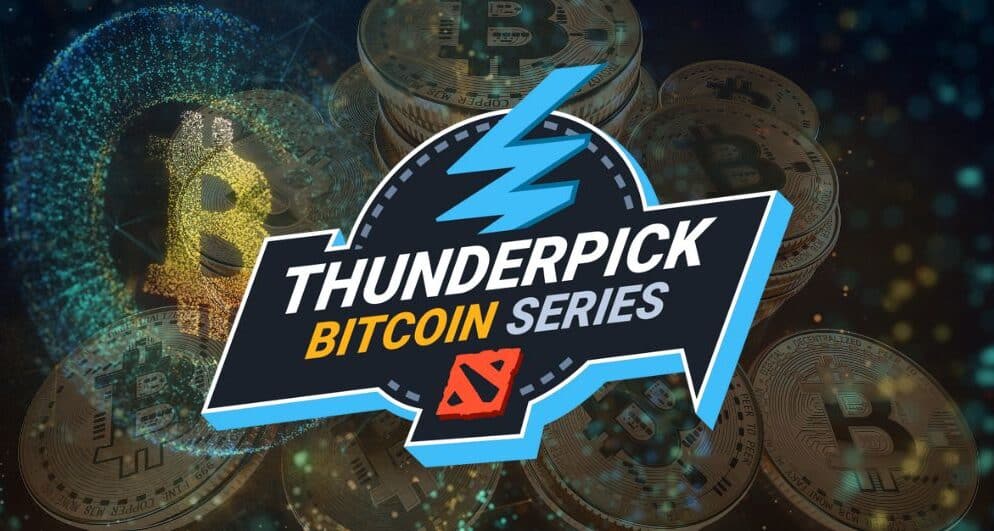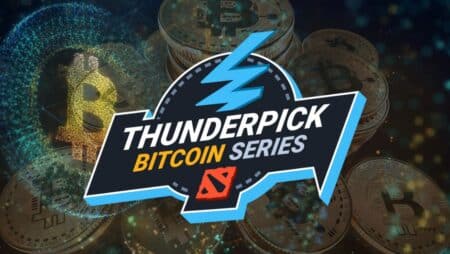 Thunderpick Bitcoin Series 3, which has been duly sponsored by Thunderpick, has been released. It is a momentous event to celebrate for gamers of all genres from all around the world. This is a situation they all look forward to impatiently, of the sheer number of frills and thrills that come with it. This also happens to be the CS:GO competition, which carries with it an enormous amount of popularity and is exclusively sponsored by Thunderpick.
In this scenario, several top teams will be involved and actively taking part. According to online gaming news, they will be seen aggressively competing against each other for a prize pool of 4 BTC. This prize pool, by the way, is set to have a minimum value of $80,000. This figure, however, could see a bit of up and down. Yet, at the end of the day, if the figure seemingly goes on the uptake, it will be duly balanced by the value of the prize pool also escalating.
The rudiments of the game, Thunderpick Bitcoin Series 3 (TBS3), will involve it being spread over three rounds. The first round, which will be known as the "main stage," will take place between the 28th of November and the 4th of December. This very phase will witness a total of sixteen participating teams. Out of the lot, eight teams will be in line to carry themselves forward to the next phase of the game. This will be called the "play-in-stage," which will see the eight carried-forward teams along with a fresh addition of another eight competing teams. The last phase, however, will be the play-off time, to be commencing on the 20th of January, 2023. The ultimate final is slated for the 22nd of January, wherein the winner will be declared.