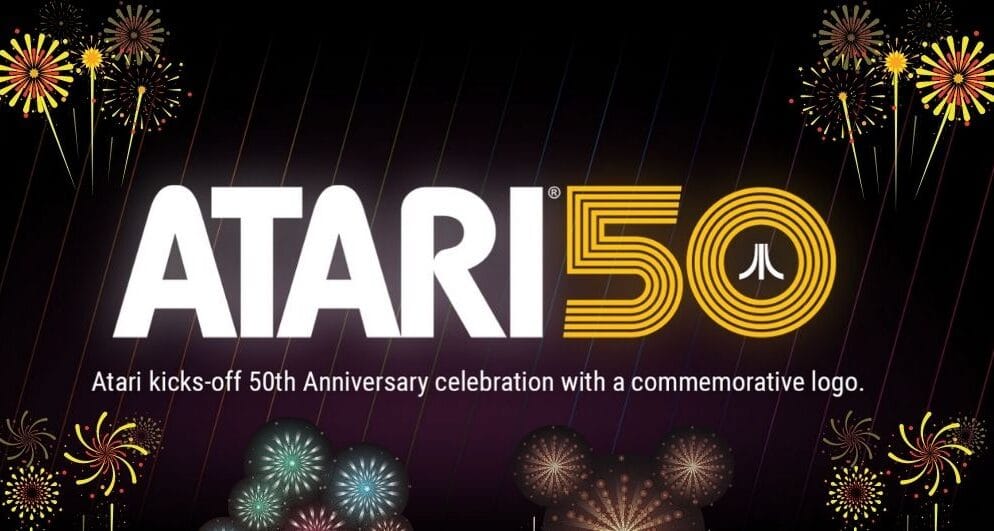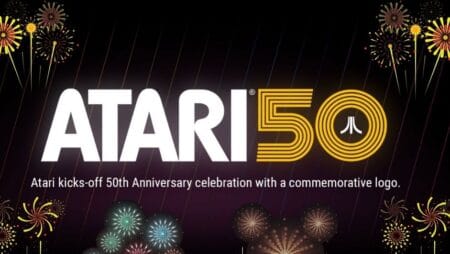 In the wake of a worldwide pandemic and possibly some questionable management decisions, Atari, the corporation behind some of the most popular video game brands, emerged with a promise to build casino resorts and start an online crypto casino. However, many of these plans were derailed.
Atari Unveils the NFT Project and Loot Boxes
Although some have remained, others are on their way out. With Decentral Games' help, ATRI tokens will be utilized in the company's specialized crypto casino and metaverse ambition. In the meantime, the business has returned to the blockchain to develop another solution that connects the crypto, blockchain, and gaming worlds.
GFT stands for Giftable Token Loot Box, a unique non-fungible token loot box that Atari is commemorating its 50th anniversary with. Most of these GFTs are extremely hard to come by, and they're filled with historical artifacts that only die-hard fans would value. According to the firm, a GFT is a limited-edition, gift-wrapped NFT meant to surprise and delight recipients at any time. Some GFTs are scarcer than others. GFTs have a set unwrapping date, after which the contents of the surprise gift box are revealed to the owner.
Atari
The giftable material will be drawn from Atari's extensive collection of games, which spans more than 50 years. However, the corporation has not verified the release date, despite the company's announcement indicating a "defined date."
The Company Is Pushing the Metaverse to New Heights
Atari has opted to indicate the real "drop chances" of acquiring an item of specific rarity and worth due to the somewhat contentious nature of loot boxes. Epic GFTs, for example, have a 1% chance of falling. GFTs of uncommon value, on the other hand, have a 5% probability of losing.
Loot boxes are frequently associated with gambling; however, regulators' views on whether or not that is the case are divided. Despite growing suspicion about treasure boxes, no significant steps have been taken to curtail their use.
While Wade Rosen, the CEO of Atari, claimed that the company's name had been associated with video games, Rosen is optimistic that one can now apply this tradition to the metaverse.
There is also a reference in the firm's official announcement for more to come in the metaverse. It suggests that these GFTs are merely a sample of what is to follow when the company officially debuts in the metaverse. 
Last July, Atari announced that it would launch an Ethereum blockchain online casino based on classic Atari games. Given the popularity and demand for cryptocurrencies at the moment, an online bitcoin casino would be a successful business initiative for the organization.
A cryptocurrency casino, or simply crypto-casino, is comparable to a traditional casino, except it accepts bets and pays out wins in cryptocurrency alone. Players should consider a number of additional factors while using such strategies, including the fact that gains are not taxed.