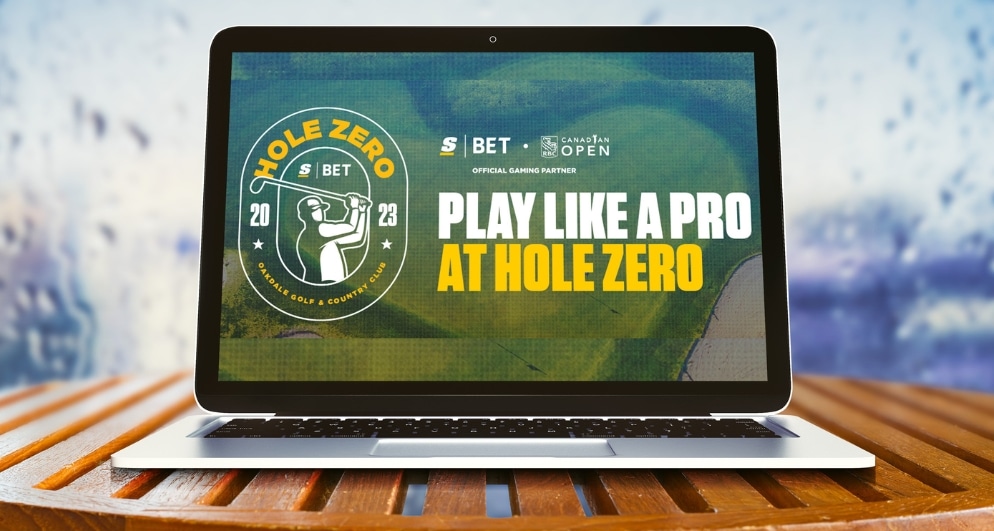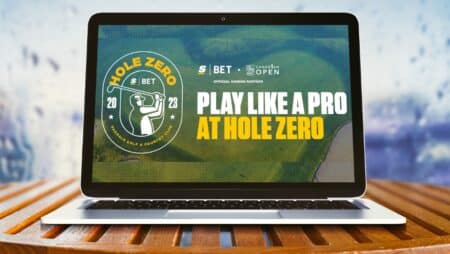 theScore Bet has effectively utilized its long-time association with Golf Canada and took the initiative of delivering its maiden golfing experience, Hole Zero, at the RBC Canadian Open. This event has the complete support of SDI Sports, a sports marketing firm based in Toronto. This golf tournament will be held at the Oakdale & Country Club in Toronto, allowing golfers and spectators an opportunity to take part.
In order to create a more exciting atmosphere, theScore Bet has wisely thrown in the possibility of winning cash prizes. The golf event will be spread out over a four-day period. According to the Senior Vice President of Marketing and Content of theScore Bet, Aubrey Levy, their long-term association with Golf Canada has provided them the chance to connect with many die-hard golfing enthusiasts.
According to the latest Canadian sports betting news, the tournament will provide the opportunity for all of the golf enthusiasts to play their own swings as far as the first hole. In this way, they will get the feeling of being part spectator and part participant. It will indeed be a first-time experience for them, which they will surely patch up. They will also have the chance to mingle and interact with the professionals on the golf course. In order to enhance the overall excitement, there will also be the presence of a shot tracer as well as a swing coach to make it seem more real.
The opportunity will be available to all participants who are of the age of nineteen and above. The event tickets will be available at theScore Bet's Hole Zero Qualifiers, which are at the Fare Way, along with the Driving Range, and also the RBC Canadian Open Fanzone. They will be given a window of time to practice their swing after they have been given the go-ahead to do so. Additionally, a shuttle service will be offered for their convenience. In addition to that, theScore Bet is also hosting a competition called "Closest to the Pin," where participants can win a cash reward of $1,000. The winner of the hole-in-one contest will receive a prize of $75,000 as a reward.