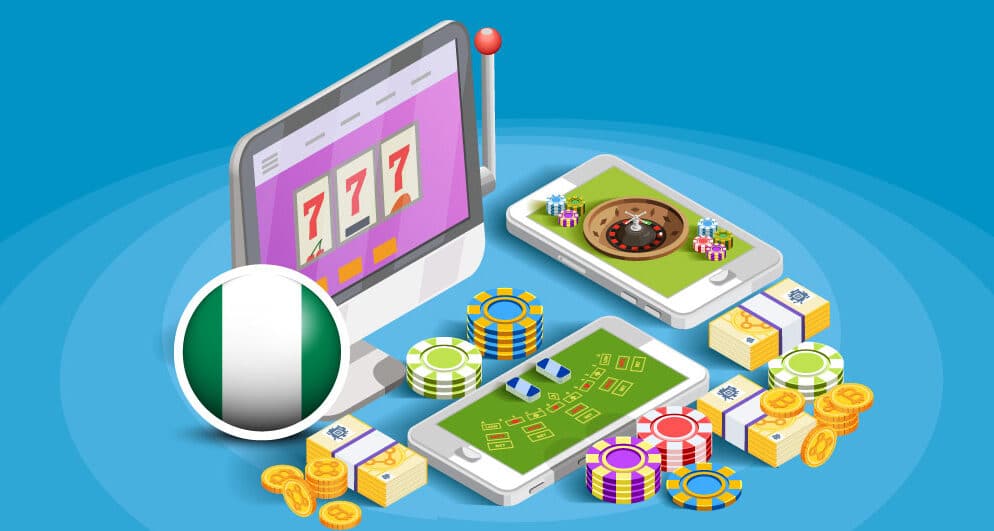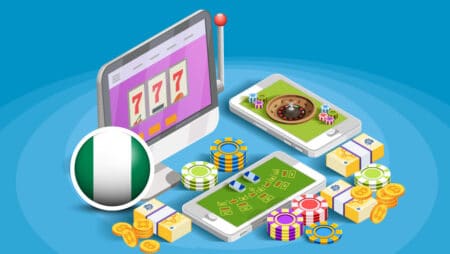 Online gambling in Nigeria has become an extremely popular pastime for the majority of the country's population, especially as the existing legal system permits bettors to enjoy many gambling or betting options. As a matter of fact, many bettors are able to use quite a few offshore casino operators to take part in various wagering activities, even though there are quite a few that seek other options.
Recently, there has been a massive boom in cryptocurrency in Nigeria that has, by extension, affected the gambling space in the African region. According to recent studies conducted during the end of 2021, the adoption rate in Nigeria was about 24.2%, which is the highest level of crypto ownership in the world. When it comes to figures, between 2020 and 2021, many countries in Africa alone received about $105.6 billion of cryptocurrency, representing an increase of 1200% within this period. 
Sports betting events such as soccer, basketball, and rugby, along with crypto casino gambling, have been exceedingly popular with Nigerian citizens since many of them have a great passion for specific sports teams across the world. 
Although the country is categorized as a developing nation, there is a certain amount of wealth in the nation that enables online wagering and betting. In addition to this, Nigeria has been able to manage and invest a substantial amount into different services like internet connectivity. These are the reasons why the crypto gambling industry has managed to explode in Nigeria. At crypto casinos, players can enjoy a large number of games including slots, table games, blackjack crypto, and live dealer casinos. The games have gained popularity among every type of player, whether a new entrant or an experienced one.
Many citizens enjoy investing in cryptocurrency whilst enjoying their favorite pastime – gambling. Many Nigerians enjoy bitcoin slot games as they let gamblers increase their cryptocurrency holding at a faster rate while enjoying a plethora of benefits that come with crypto gambling.  
Some of the benefits of playing with crypto are that players can play fairer games, anonymous gambling, pay lower transaction fees and enjoy fast payouts. These benefits are not always available at fiat casinos. 
As per recent data, Nigeria represents the biggest gambling market in the world by GGR, with about 7 percent of the country's total.
Sports betting contributes exponentially to the industry as many citizens continue to support their favorite sports teams, leagues, and players. It has also been reported that Nigerians tend to spend about $2 billion every year to place sports bets, with about 30 percent of the nation's population placing wagers and bets every day back in 2014.