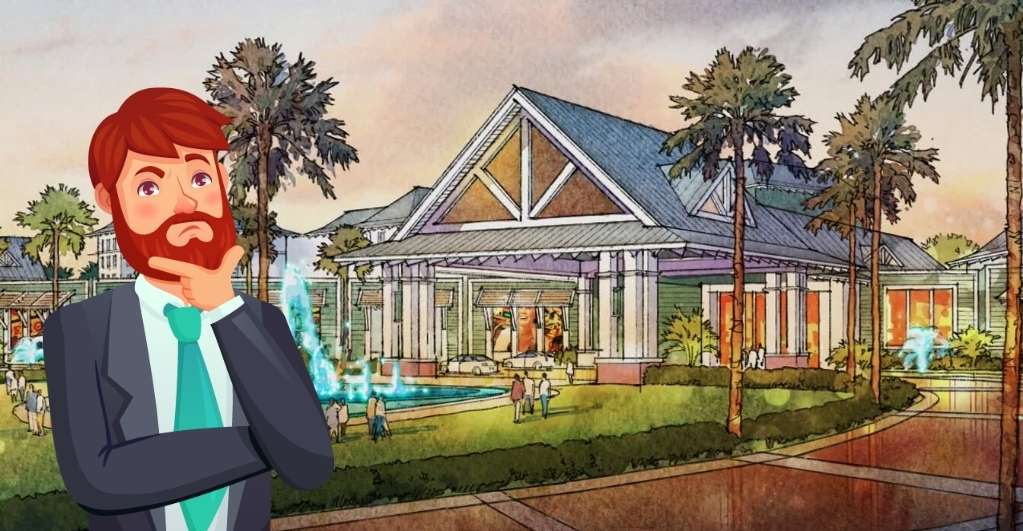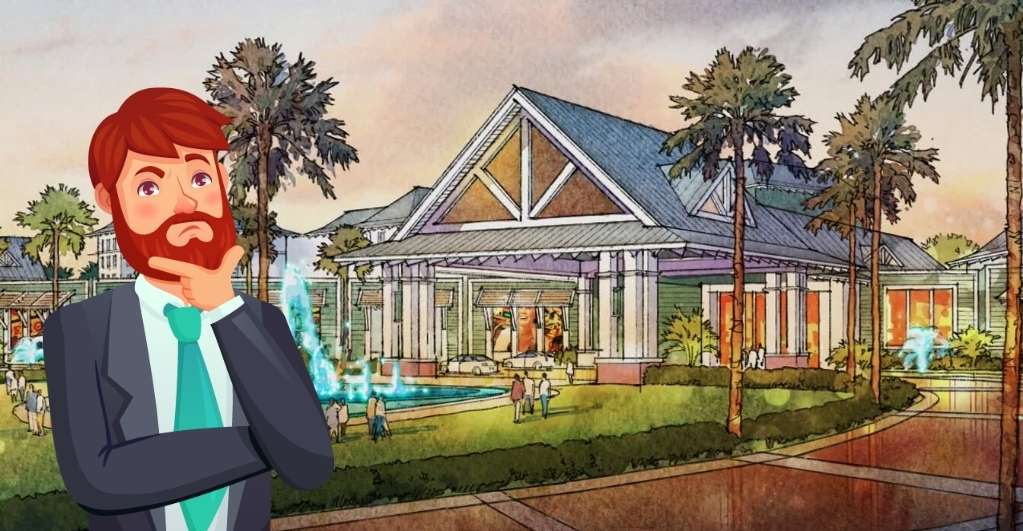 The investors and developers who want to build a casino on the banks of Lake Pontchartrain have sped up their stake by $50 million as per the latest updates. This has been done to lure the voters who will play a key role in deciding whether this work will be done or not. The voters will be the ones to decide upon the building of the resort at the desired location.
New plans were added to the casino's infrastructure, such as the ballroom and conference facilities, and this was announced via a press conference that the owners did. In addition, a new restaurant will also be made available in the location close to Marina. The name of the Restaurant will be Blind Tiger Restaurant which has locations in Biloxi.
These additions in the infrastructure of the casino have added to its worth and increased it to $325 million from $275 million. The cost of this Marina casino is more than that being built in South Mississippi. The Pearl Casino that was built more than five years ago was worth $290 million dollars.
The Scarlet Pearl is a big and luxurious Casino with over 300 hotel rooms, a parking garage, and other requirements that are a basic requirement by the Mississippi Gaming Commission. In the State of Louisiana, there is no minimum requirement for the number of hotel rooms, but the Sidell resort could have more than 250 rooms as it has been estimated considering all the space requirements.
The space allotted to build the resort is 100 acres, between the two interstate bridges that separate North and South Orleans.
There is a constant competition between the Casinos of Mississippi and Louisiana for time immemorial. However, the Mississippi Gaming Commission has licensed sports betting since 2018, which attracted people to betting. Now, Louisiana has also approved sports betting, which will attract more people as investors to this new venture.