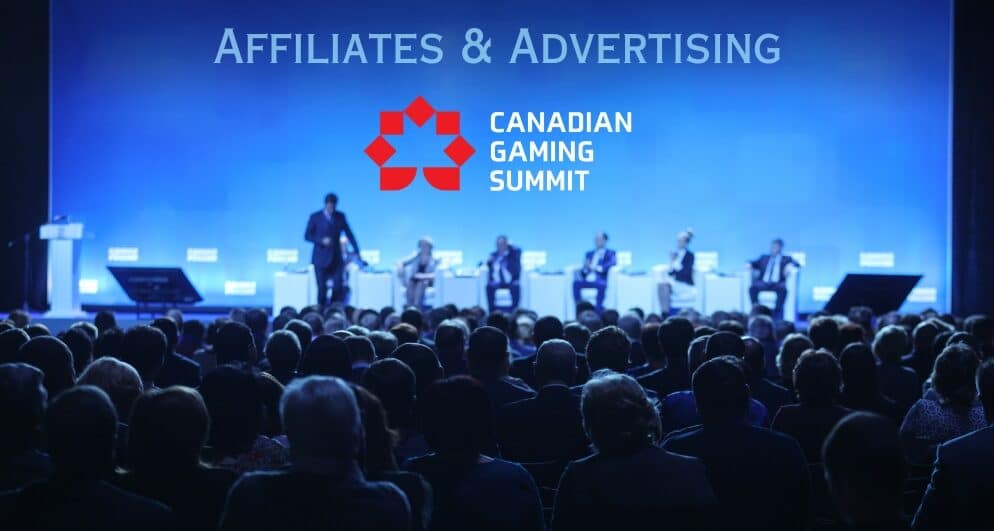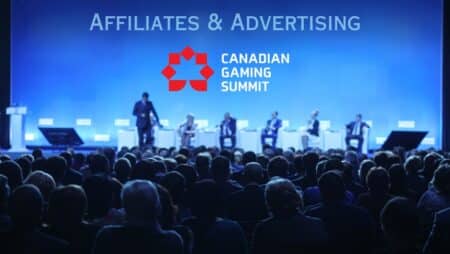 The 23rd edition of the Canadian Gaming Summit is scheduled to start on June 13, 2023, and conclude on June 15, 2023. It will be hosted in Toronto's Metro Toronto Convention Center. In a much-needed development, it has now been learned that the Summit has included an "Affiliates & Advertising" track to the event.
The track will happen on the second core day of the Summit, which is on June 15, 2023. Taking center stage will be a group of experts participating in a panel to talk about several topics. This includes addressing responsible gambling regulations, understanding how customers respond to the advertisements of sports betting, and knowing the best utilization of omnichannel marketing to create a more engaging campaign.
As per the latest gaming news, participants of the event will ultimately learn to leverage the potential that the new and constantly growing Canadian market has. Thereby creating a more impactful, user-oriented, and efficient environment.
A total of three panels will be held for the track. These are:
Panel 1 = Brave New World: How Affiliates Can Guarantee A Successful Launch In The Canadian Market

Panel 2 = Analyze This: How Data Drives Customer Engagement Through Every Channel And Every Touchpoint

Panel 3 = Maximizing Customer Conversations Through Omnichannel Marketing Innovation
Panel 1 will be moderated by Bill Pascrell III. It will briefly touch upon the topics including, but not limited to, understanding a player's choice and betting customs to aid a successful launch of the product. Moreover, it will target a higher number of conversions among the audience.
Marketing strategies need to be looked at as a basic foundation with the capacity to be tailored to serve the growing market of Canada. Manners to capitalize it will be covered by JD McNamara, Cassie Brickman, Andrew Garven, and Marcos Oliveira.
Panel 2 will be moderated by Robert Davidman to highlight how important data is when it comes to enhancing engagement with a customer. Topics in the second panel will be related to good data governance, robust data collection, and data analysis. Speakers will be Dave Rivers, Kay Savage, Gavin Whiteley, and Kevin Collins.
iGaming and sports betting markets are untested and, therefore, less trusted by new players. The Canadian Gaming Summit, one of the well-known gaming events, will ensure that there are sufficient talks on the matter to deal with the issue and get more players on board.
Panel 3, the concluding portion, will be moderated by Jesse Learmonth. It will take into consideration the ways in which one can focus on the hybrid omnichannel marketing models to engage modern gamers. It will incorporate strategies for land-based casinos and for online casinos.
Key elements in the discussion will be an improved customer experience, innovative user analytics, and customer choice.
It will have speakers like Nic Sulsky, John Gordon, Jai Maw, and Rome Smith.
The Canadian Gaming Summit, including the Affiliates & Advertising track in the 23rd edition, is a welcoming step to better support the ever-growing Canadian market.