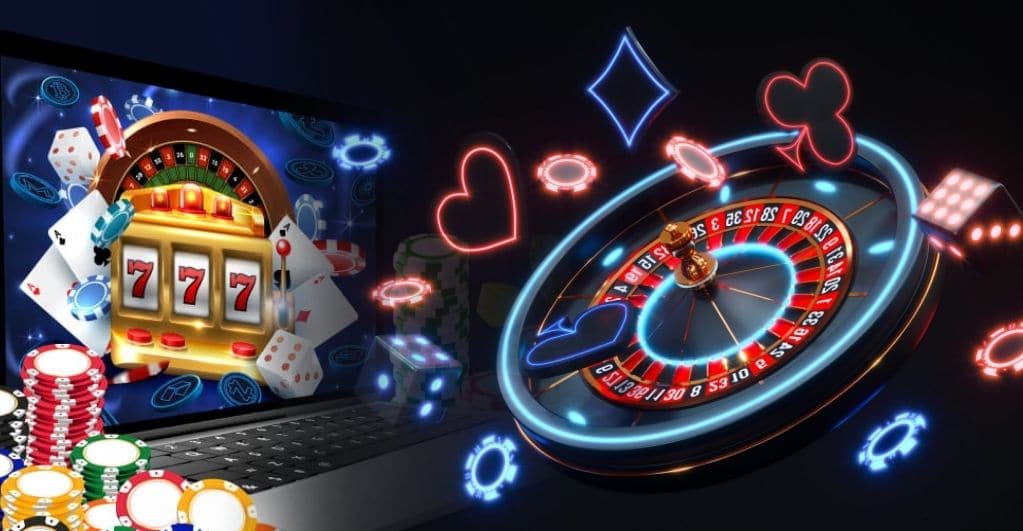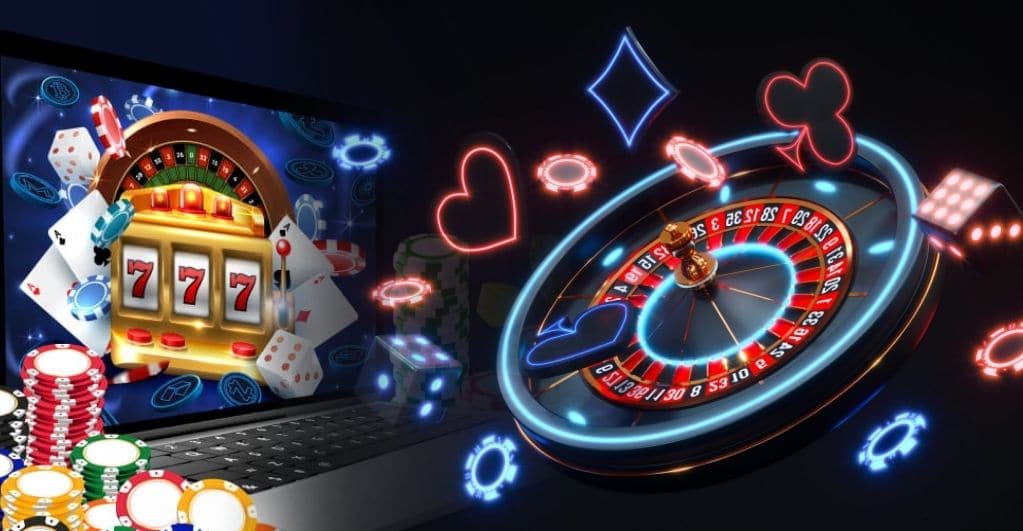 In December 2021, Jordan Gnat became the CEO of Canada-based company Playmaker Capital. Since then, many websites and social media accounts related to the Latin American sports betting market have come under the Playmaker umbrella. Playmaker Capital is a roll-up that was born out of the reverse takeover of the Apollo III Acquisition Corporation on the TSX Venture Exchange. In April, Playmaker acquired Futbol Sites, branded as BolaVIP, a group of at least ten soccer-related websites popular in Latin America. In May, BolaVIP's Brazil branch was ranked as the number one sports website in the country with more than 15.4 million monthly visitors.
The Fanaticos Por Futebol acquisition followed the BolaVIP acquisition. It included Instagram and Facebook pages with more than 4.5 million followers in total. One of the more recent acquisitions of Playmaker has been the Silicon Valley-centered online firm Yardbarker that acts as a major aggregator of digital sports entertainment serving nearly 4 million users every single month. The Yardbarker acquisition was valued at US $24 million as per online betting news updates. Some investors were initially very skeptical of the rising number of acquisitions with low digital advertising display rates. But Gnat has revealed that the crux of the Playmaker strategy is facilitating online betting.
Playmaker hopes that as sports betting takes off significantly in the United States, they will get multiple affiliate marketing partnership deals with various online sports betting operators. Affiliate marketing is a lot more lucrative than simple display ads. In the case of affiliate marketing, when users of a particular site click a link from that site to some product or service provider, then the original website owner earns a share of the product or service provider's revenue. Gnat envisions Playmaker as an instrument of fan monetization operating at an intersection of digital media, sports, and betting. Playmaker's acquisitions are geared towards developing a very loyal and interactive fan base that can attract sports betting operators.
Gnat believes that as more and more states adopt sports betting, there will be a lot of scope for growth of the affiliate marketing sector for sports betting. The Bettor Collective, one of the forerunners in the affiliate marketing industry for online sportsbooks, is already worth US $11 billion.
But due to the Bettor Collective's already massive market in the Atlantic market, Playmaker is trying to focus on the Latin American market. But investors are not yet very convinced about Playmaker's future. Their share prices have fallen from their debut price of 53 cents to just 30 cents per share. Playmaker's top management includes many gambling and digital media industry veterans who have faith in the company's future. Playmakers may not be reaping huge rewards yet, but these veterans believe that Playmaker futures will soon take an upward turn.