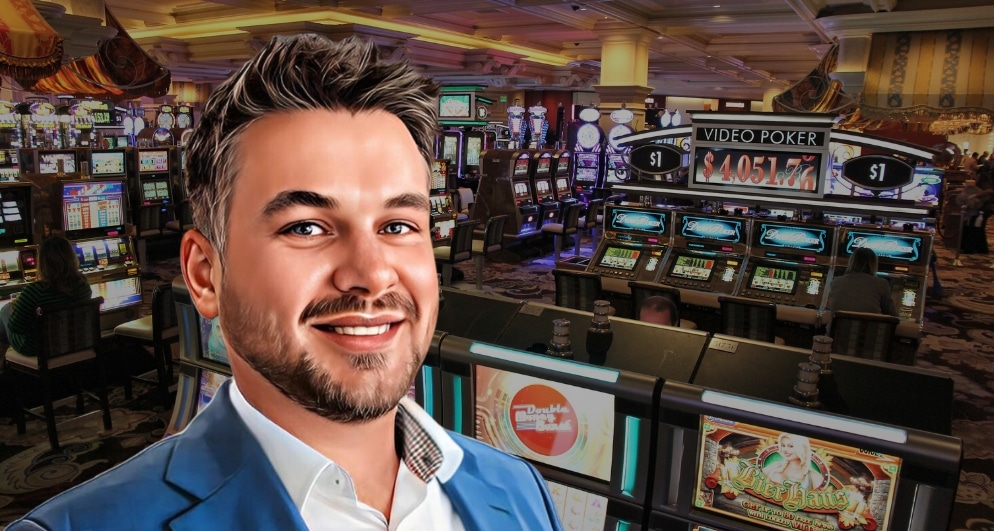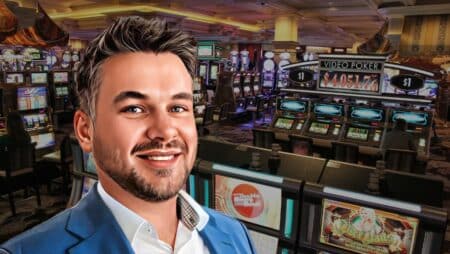 Swintt, an iGaming service provider, is presently committed to entering the Canadian market. The company, headquartered in Malta, has established a solid reputation in Europe and is seeking to expand its presence on North American soil, with Canada as the entry point. 
According to David Mann, CEO of Swintt, the company, as a leading provider in the iGaming industry, is fully prepared to exploit the market potential in Canada. They are anxiously awaiting the Ontario license for this purpose. According to him, the license should be issued within a few months. Their next stop will be in the United States.
A large number of Swintt's associate operators are already conducting business in Ontario, which will facilitate a simple entry. They will be offering a plethora of fascinating online casino games to the Canadian audience. The majority of the titles were developed in-house, while a few were acquired from third parties. The team at Swintt is confident that this will be an excellent and profitable venture for them. 
In addition, they will provide Canadians with diversions tailored to their sensibilities. Their partnership with a German land-based company, to which they provided land-based games, serves as a case in point. It was a remarkable success story. From Germany, it traveled to the Netherlands and several Eastern European nations.
As part of Swintt's plans, its gaming collecting platform, SwinttStudios, will encourage the smaller studio associates to produce additional content and promote new games using the company's promotional resources. Their goal is to carve out a specific place for themselves in the Canadian market through a variety of strategies that they will intermittently employ.